Digital and PR Agency of the Year judges revealed
Here are the jurors who reviewed more than 80 cases that were entered into DAOY and PR AOY.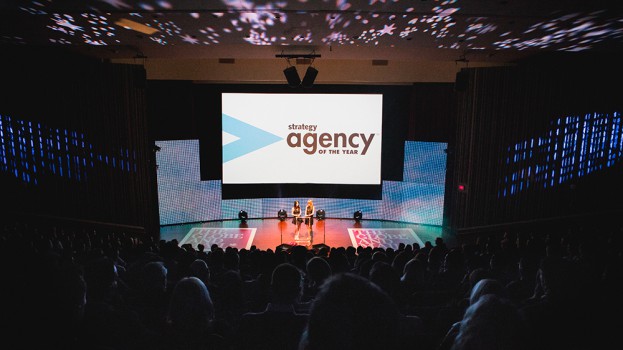 Over the past two weeks, jury panels for Digital Agency of the Year and PR Agency of the Year scored the submitted cases online and in isolation, giving marks for the campaigns' level of strategic insight and creativity. The participating PR shops were also judged on their campaigns' level of impact.
Below are the marketer and agency executives that form this year's 2015 jury panels (watch this space next week for an announcement on the shortlisted agencies across all four categories). Last week, the Agency and Media jury panels were revealed after judging came to a close on Monday.
As in past years, jurors were prevented from judging agencies for whom they had conflicts.
2015 Digital Agency of the Year jury:
Jeff Corcoran, executive director of marketing, OLG
Ricardo Correia, ACD, Cheil Canada
Cynthia Dyson, Director, marketing communications & brand strategy, BC Hydro
Chris Gokiert, president, Critical Mass
Nikki Hellyer, director, global marketing, Rocky Mountaineer
Meg Kerr, social media strategist, Community
Candida Ness, senior director of marketing, Dairy Queen Canada
Andrew Oosterhuis, director of marketing, Labatt
Leena Patel, VP, innovation, technology & performance, MacLaren McCann
Shelagh Stoneham, senior VP marketing, Shoppers Drug Mart
Cameron Wykes, chief innovation officer, Self-employed
2015 PR Agency of the Year jury:
Rick Byun, VP, strategy and business development, Maverick
Yanik Deschenes, vice chairman, Communications + Public Relations Foundation and Independent PR
Selma Filali, director of marketing communications, Air Canada
Andrew Findlater, principal, SELECT Public Relations
Lisa Hurlbutt, director, marketing & communications, Canadian Cancer Society
Sarah Lazarovic, creative director, Pilot PMR
Caroline Losson, VP of marketing, Agropur, division Natrel
James Pelletier, director of marketing, Best Buy Canada
Nancy Modrcin, senior director, marketing, Metro Ontario
Susan Willemson, founder and president, The Siren Group