Stanfield's picks Extreme
The underwear brand brings its agency work back to the Maritimes.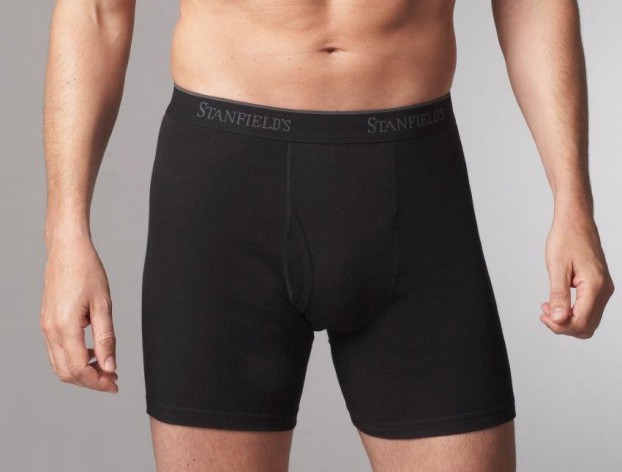 Stanfield's, the nearly 160-year-old underwear brand based in Nova Scotia, is moving its advertising close to home after selecting Halifax's Extreme Group as its new agency of record.

The long-term deal covers all marketing communications, creative and strategy.

"We make a choice to live and work here in Nova Scotia, and it's up to us to build and drive confidence in this region, the talent, businesses and brands that live here," Shawn King, president of Extreme Group, said in a press release. "I really respect Jon Stanfield's decision to bring his marketing and advertising back to Atlantic Canada. It's a great step, and a vote of confidence for the great work we can do."

Jon Stanfield, president of Stanfield's North America, said in a press release that it was a priority to work with an agency close to home that could bring new ideas to the table to complement ideas currently being developed internally.

"We're about to celebrate our 160th anniversary so the timing of the change is critical and one of my priorities is, all things being equal, the work can be done just as well in Atlantic Canada. Extreme has demonstrated that as well as an understanding of a national approach, something extremely important to our brand."

Stanfield's had previously worked with Toronto-based John St., mostly notably on a number of campaigns featuring testicular cancer survivor Mark McIntyre stripping down to nothing but a pair of Stanfield's underwear to raise money for the Canadian Cancer Society.