Culture beyond the beer cart
Lg2's Chris Hirsch and Nellie Kim opine on why beer and birthday cake isn't good enough.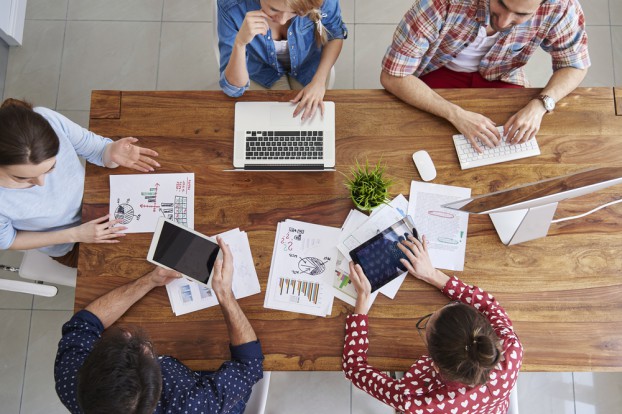 By Nellie Kim and Chris Hirsch
It's no secret that as an industry we've prided ourselves on the "no pain, no gain" approach to success for years, at times pushing staff to their physical and emotional limits in a way that would make Prof. Fletcher from Whiplash proud. With the realities of our industry today only compounding the situation, creating and maintaining a positive company culture is arguably more important now than it's ever been.
Just this month, we saw Amazon make headlines after having its allegedly "bruising" workplace culture exposed to the masses. And since then, employees, ex-employees, spouses of ex-employees, and seemingly anyone with an opinion have lit-up social feeds and message boards with their commentary, further pushing the ongoing debate over the importance of workplace culture into the spotlight.
Every company will tell you how important workplace culture is to them. Heck, even the words "Integrity, Communication, Respect and Excellence" hung in the lobby of Enron. But how many can tell you that it's the most important thing when it comes to their long-term success?
And we're not just talking about the occasional birthday cake or weekly beer cart (although sugar and booze are always appreciated). We're talking about the kind of culture you can feel the minute you walk into a place – one that every staff member believes in and takes seriously knowing that it's not just meaningless mantras on a wall or in a presentation deck. It's a sense that the company pays close attention to cultural fit, not only with current staff and new hires, but with the clients that they decide to work with. And the feeling is mutual. More and more clients are citing "cultural fit" as the determining factor in their agency selection process. If the culture can attract and maintain best-in-class staff, then chances are, it will attract and maintain best-in-class clients too.
We see many examples of successful companies recognizing the importance of putting company culture and the health and well-being of their employees at the forefront. Google, for example, literally puts its money where its mouth is with its well-documented free staff meals. But what's not as well-documented is the fact that it's not just about the perks of complimentary Silicon Valley grub – it's about a desire to foster innovation through employees while they wait in line and eat together. Netflix stepped up and offered its employees a "no vacation policy" policy, meaning there is no limit on the amount of vacation staff can take. They're encouraged to take what they feel they need – showing their trust in employees and gaining more trust and accountability to the company in return.
We're not saying that every company can and should suddenly make workplace culture their number one priority when it comes to the success of their business (seriously, can you imagine the laughter that would come out of the holding company human resource manager's office when proposed with some of the above?). But those companies who can, and do, seem to be the ones whose bottom line is just as healthy and happy as the people who work within it.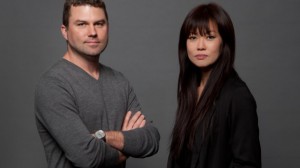 Nellie Kim and Chris Hirsch are partners and creative directors at Lg2 Toronto
Feature image courtesy of Shutterstock