Mondelez taps into entrepreneurial culture
The CPG co is partnering with tech startups and retailers on Canadian pilot projects.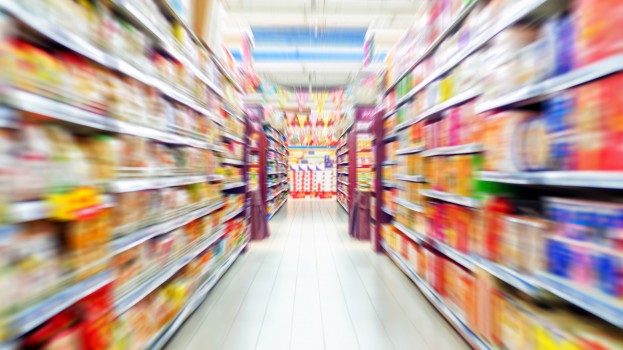 Mondelez is partnering with several tech startups to roll out pilot programs in Canada.
As part of the North American Shopper Futures program, where startups were invited to pitch, the CPG co will work with eight finalist companies (four of which are Canadian) and retailers, including Metro, Mac's and 7-Eleven in Canada, with the aim of gathering shopper learnings and creating solutions that can be scaled out. The pilots are slated to be rolled out in 90 days.
The teams paired in Canada include:
Cadbury, Mac's (Ontario division) and Toronto-based Turnstyle Solutions, which offers companies a Wi-Fi-enabled analytics and marketing platform
Dentyne, 7-Eleven and Chicago-based social media analysis co Earshot, which analyzes social media posts in real-time
Halls in Canada and U.S. startup Aisle411, which offers an in-store mobile marketing platform
Canadian startups Freckle IoT and Sampler will also be working with Mondelez brands and retailers in the U.S.
Although the CPG co couldn't reveal details of the projects, Kristi Karens, director of media and consumer engagement for the company in Canada, says the teams will collaborate on a business problem or challenge, which could yield a new piece of technology or solution to address it. And the projects will have actionable and measurable KPIs, she says, adding the aim is to iterate and scale them out.
In addition to keeping up with how consumers engage with mobile, Karens says there's an element of cultural transference, as the company hopes to learn from the startups' agility. As such, the program is not just about the specific solution, but the learnings along the way.
And in the world of CPG, the program is a way for Mondelez to remain competitive, says Corey Sherwood, associate brand manager and co-lead for Canada on Shopper Futures.
"From a product view, it's very easy for us to seem a bit consolidated in terms of what we're offering, and I think we need to find other ways to become competitive from an engagement standpoint, but also be first to utilize some of these technological innovations within our competitive set."
The program is not Mondelez's first foray into the world of innovation, as it is the fourth in its Futures series, which has included the Mobile Futures program, similarly pairing brands and startups on mobile projects. In Canada, its Trident brand also  launched a cellphone-blocking fashion line last year.
Image courtesy of Shutterstock