Check it out: crowdsourced pocket change
From a snowman to images of nature, a new campaign encourages consumers to vote on coin designs for Canada's 150th.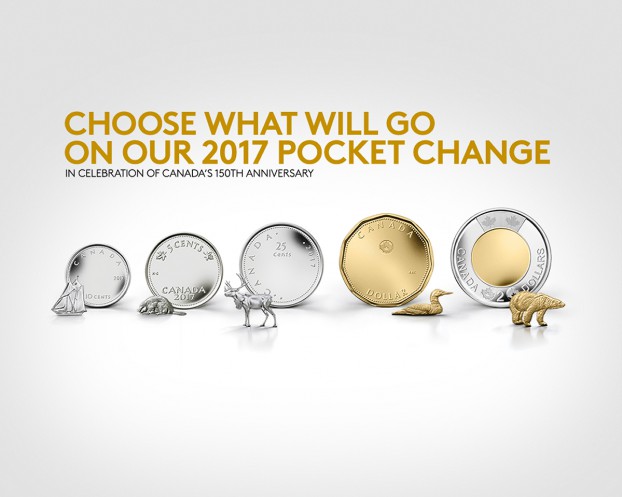 Pocket change – it's something that probably passes through yours hands at least daily, but how closely do you look at it?
Canadian coins are slated to get a new, crowdsourced look for the country's 150th anniversary in 2017, and the Royal Canadian Mint is hoping Canadians will be inspired to vote on their favourite design.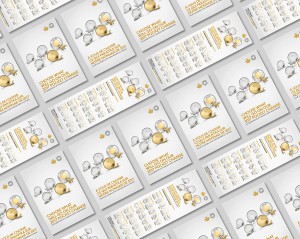 Working with Cossette on creative and media, the Mint has kicked off a national campaign to support the contest, with online (including banners and videos) and direct marketing elements.

Consumers are invited to vote for finalists in five categories – Our Wonders, Our Character, Our Achievements, Our Passions and Our Future – which were selected from more than 10,000 applications.

Check out the finalist designs here.