Red Lion awarded Canadian Film Festival account
The agency expects to have new work in market in time for the 2016 fest.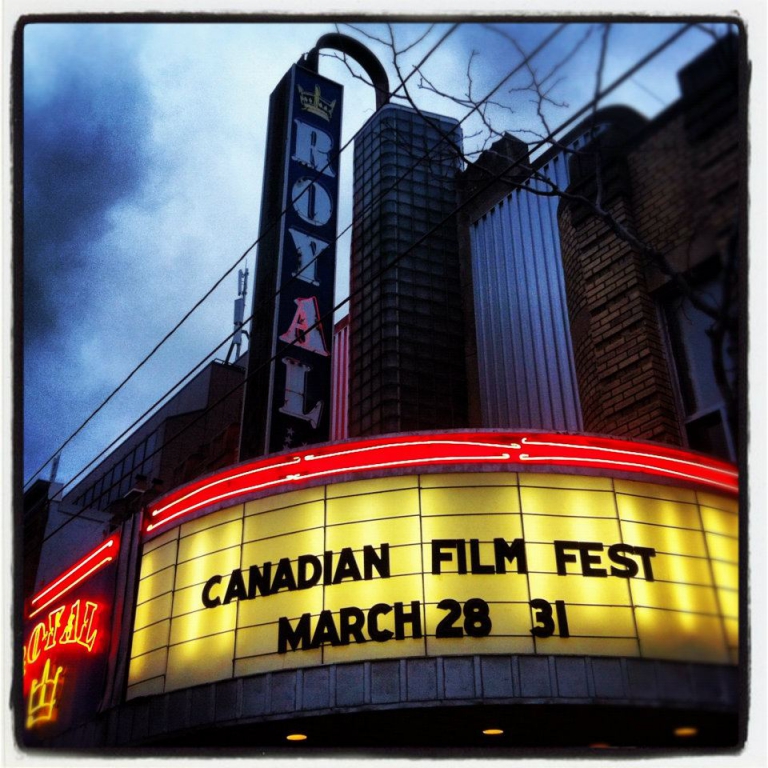 The film frenzy isn't just happening on the streets with TIFF. The excitement has also made its way into the offices at Red Lion, as the shop celebrates being awarded The Canadian Film Festival (TCFF) account this week.

As the organization's new AOR, Red Lion will be tasked with creating the brand's positioning and consumer-facing campaigns, starting with the festival's 2016 event. There was no pitch involved, and the CFF most recently worked with J. Walter Thompson to create comical TV and radio ads, some of which were shortlisted in Cannes in 2014 and 2015. The non-profit organization supports and promotes Canadian filmmaking talent through its networking events, filmmaker panel discussions and annual film festival.

Bern Euler, festival director at the CFF said in a release this morning that Red Lion was chosen to take on the brand's advertising because he believes the shop has a "different" approach to creative. "Red Lion has a unique understanding of not only the category, but also our desire to continually carve out our unique voice," he said. "[The agency's] approach to solutions and creating a behaviour is different than creating an advertisement."

"The CFF is a perfect fit with Red Lion's culture. Their desire to bolster the Canadian film community coupled with their belief in not being just a film festival made the CFF a partner we just had to have," added Matt Litzinger, president and CCO at Red Lion, also mentioning in an email that he was in conversations with Euler about how the shop could move the brand forward, and believes the festival director was impressed with Red Lion's Toronto Silent Film Festival's Instagram campaign.

The agency will begin to work on the account in the next few months, and expects to have creative in the market in time for next year's festival, which takes place in March, noted Litzinger.