Couche-Tard to phase out Mac's name
All of the company's convenience store chains will be rebranded as Circle K to give it a unified global brand.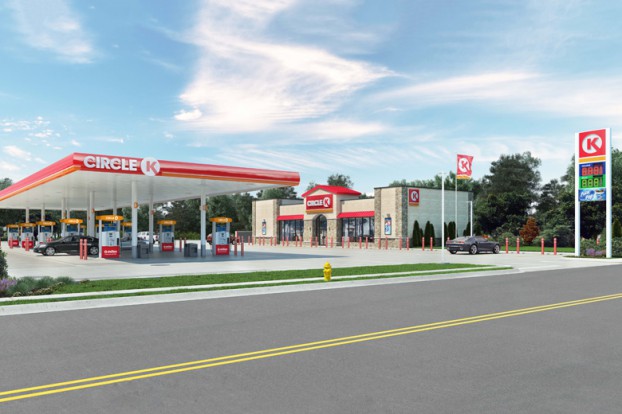 Alimentation Couche-Tard, parent company of both the Couche-Tard and Mac's chains of convenience store, announced today it will be phasing out the Mac's brand in favour of Circle K, which the company is looking to establish as a unified global brand.

The rebranding is being applied to all the stores owned by the company, which include Statoil in Europe and Kangaroo Express in the U.S., with the exception of Couche-Tard, which will remain the company's banner in its home province of Quebec, and the Ingo line of vending machines in Europe.

Couche-Tard purchased Circle K in 2003 and it has become the company's largest brand, with locations in 14 countries, which is why it was chosen as the company's new global banner. Since March, the company has already been applying the Circle K brand to new locations acquired from other companies, which have included 700 Extra store locations in Mexico and 172 Tiger Tote Food Stores locations in the southern U.S. The Circle K brand also already has a small Canadian footprint in Eastern Canada.

In a press release, the company said the change was made to have a single brand across its worldwide network. On its website, it also explains its rebrand as a move to become a preferred destination for convenience and fuel everywhere in the world, with a single brand identity allowing it to "strengthen and focus our family, streamline improvements to the customer experience we offer, share best practices and benefit from greater economies of scale." The Couche-Tard brand is being maintained in Quebec "due to the specifics of that market."

The company has also unveiled a new Circle K brand identity, joining the word "circle" to the pre-exisiting red-on-white "K" to create a new logo. The red has also been changed to match the shade used by the Mac's brand, with an orange trim, used by the Statoil brand. Some private-label lines of products available in-store will also be rebranded.

The roll-out will initially focus on its most recent acquisitions in the U.S. beginning in January (the company acquired Kangaroo Express' parent company The Pantry earlier this year), followed by Europe in May, as per the terms of its 2012 acquisition of Statoil. The Mac's rebranding will begin the following year in May 2017.

Couche-Tard's total retail network is comprised of over 14,900 stores globally, nearly 6,000 of which are Mac's locations.