Zag Bank's instant ads
The Desjardins-owned brand launches its first mass campaign, showing off its quick features.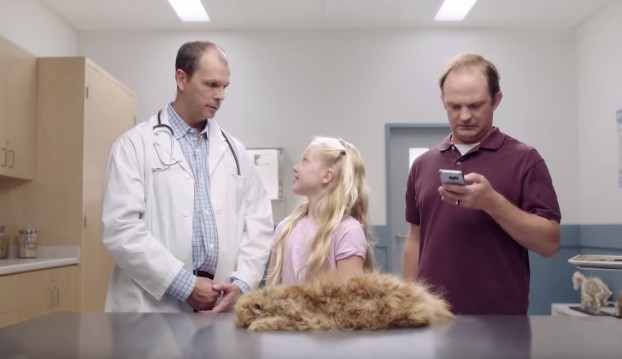 Following its soft launch over the summer, Zag Bank has launched its first mass campaign, focusing on Western Canada.

Working with Lg2 in Toronto, the Desjardins-owned digital bank's push includes two TV spots highlighting features that research showed were particularly important to consumers – checking their account balance quickly, and depositing a cheque with their phone. In particular, the ads show how fast both those things can be done using the banking app.

The spots also include a consumer-created jingle, sourced from Zag Bank's soft launch campaign this past summer. That online jingle creation contest helped Zag Bank get some traction among digitally-savvy customers and it's now looking to get more mainstream attention by promoting its features and hopefully gain more brand awareness.

As a new offering, Zag Bank's target for its marketing is still general, says Rachel Milan, senior marketing advisor with the bank. As a new player, this campaign needed to show that it offers services that consumers want in the most convenient way possible (for example, the balance checking feature doesn't require logging in), she adds.

The campaign also includes OOH, print, digital and social media focused on establishing the brand, with Touché! on the media buy. Zag Bank will also kick off a PR push in the next few weeks, working with Edelman in Calgary.

Despite being a digital bank and having an online and social presence, the media buy is currently limited to British Columbia and Alberta, which will serve as testing grounds before the bank begins more advertising elsewhere in Canada next year, Milan says. The bank also gives Desjardins, which operates primarily in Quebec, a presence in Western Canada. While the Zag Bank brand is new, it evolved from Bank West, part of Western Financial Group, which was acquired by Desjardins Group in 2011.