Has retail passed its sales peak?
Sales are softening and consultant Ed Strapagiel shows us where and why this is happening.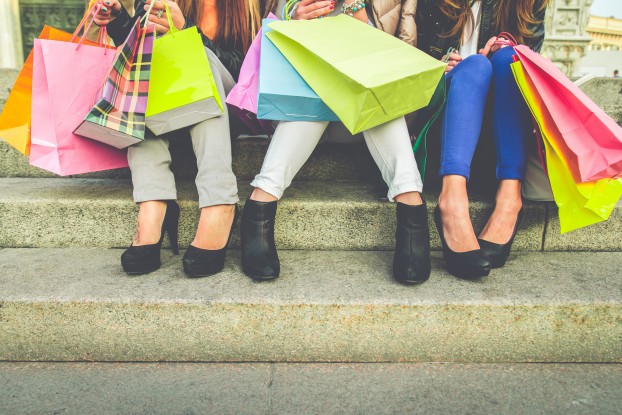 Retail is slowly edging down the slope of a shallow hill on a graph presented by consultant Ed Strapagiel, using numbers from Stats Canada, and which maps out total retail sales over the past four years.
The industry reached an overall retail sales peak in late 2014, and it's been softening at a (fortunately) non-alarming pace ever since.
That's because of reasons such as a rocky period for the Automotive & Related category, particularly with low gasoline prices, has led to a slight skew in numbers, with an uninspiring 2.4% gain in total sales for the past three months ending July 2015, which was reported by Strapagiel in his latest retail report (see graph above). The consultant removed the lower gas station sales from the equation, and saw a similar trend of retail moving away from a sales peak, however less dramatically so (see graph below). The retail trend for the past 12 months (green line), which excludes gas stations, appears to sit on more of a plateau, as opposed to the bottom end of the graph hill.
As for the different sectors, Food & Drug stores are experiencing a strong sales growth, but still not as robust as the first quarter of 2015, when retail first started to move past its peak. Supermarkets and other grocery stores makes up the majority of the sales in this segment, while health and personal care is the second largest component. The former had gains of 2.1% year-over-year for the past three months, ending July. But that is less than its 3.3% sales gain within the past 12 months. The latter sub sector enjoyed an "above average sales growth," according to the consultant, reporting a 5.8% sales increase year-over-year for the past months — that's compared to the 3.9% gain it saw over the past 12 months, indicating that it's well ahead of the year trend.

The Store Merchandise category's three-month trend is tracking below the 12-month trend, but all of the store types within the sector experienced positive gains within the past three months, says Strapagiel in his report. Shoe stores reported a 7.6% sales growth,  clothing stores saw a 6% gain, while stores that supply building material and garden equipment reported a 5.9% sales increase. These were the largest gains for the sector within the past three months.

 Image courtesy of Shutterstock