MacLaren adds new creative directors
The award-winning team of Chris Duffet and Scott Johnson join the agency from Taxi.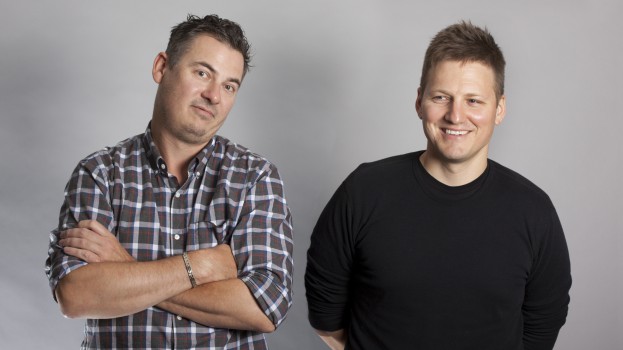 The creative team of copywriter Chris Duffett and art director Scott Johnson have been hired as MacLaren McCann's newest creative directors.

Duffet and Johnson both join from Taxi, where they worked on a number of award-winning campaigns, including Louisville Slugger's "Priceless Bat," Boston Pizza's "Rib Stain Camo" and the Hockey Hall of Fame's "Bobbie Bishop." The pair joined Taxi from Bensimon Byrne in 2011.

The move to MacLaren also reunites the team with Darren Clarke, who was ECD at Taxi before being hired by MacLaren as CCO in May.

Duffet and Johnson will be based in the agency's Toronto office, but serve clients Canada-wide. The client list has been expanding, with the agency winning the Tourism Parntership of Niagara in June and PowerStream in July.

Earlier this month, the agency hired Heather Thrash as CD, as well as a new media director, in its Vancouver office, and brought in Joe Piccolo as CD in Toronto in April.