Brands of the Year 2015
It's all about the rise of the little guy. See who topped this year's list.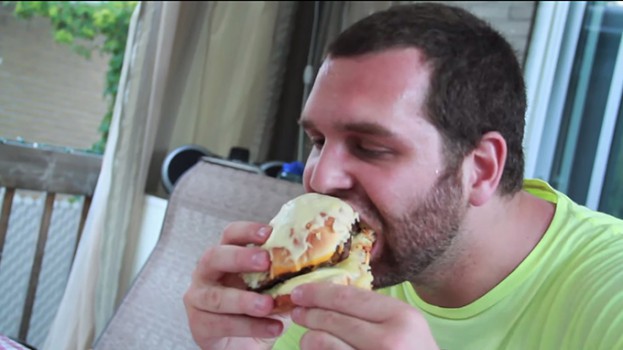 This story appears in the October 2015 issue of strategy.

If our 2015 Brands of the Year could be categorized in one simple phrase, "the rise of the little guy" seems appropriate. Each year we consult the industry, deliberate and create a long list of deserving brands that could be BOY contenders. Then we narrow it down to a handful (plus a few notable trending brands, see here). Most of this year's winners are not the largest in their categories, yet they've still made a lot of noise.

Take Epic Meal Time – Harley Morenstein and co have learned how to take calorie-heavy YouTube videos and turn them into a genuine entertainment brand with millions of viewers and big-name brand partners. Epic Meal Time isn't for everyone, but that's part of its appeal.

And Smoke's Poutinerie (and its new offshoots) may not have the ubiquity or marketing budgets of a McDonald's or Wendy's, but its growth has been staggering, and it's just getting started.

Desjardins might not be a "Big Five" bank, but it tops international lists that measure financial institution strength, and it's poised to become a big name in the rest of the country outside its home province of Quebec.

Finally, Sport Chek might not seem like a little guy (since it's owned by Canadian Tire) but it wasn't so long ago that the retailer was seen simply as a place to buy running shoes, not the innovative, digitally-led retailer it is today.

Read on to learn how all these brands are putting their stakes in the ground as industry disruptors.

Plus, keep your eye on these brands. They made big splashes this year and we suspect their momentum will only grow. From a major athlete to a cab alternative, here's what's had the industry buzzing so far in 2015.

Carl's Jr.