Online ads deemed less trustworthy than traditional
But when it comes to trust, the brand matters more than the media type, according to a new report.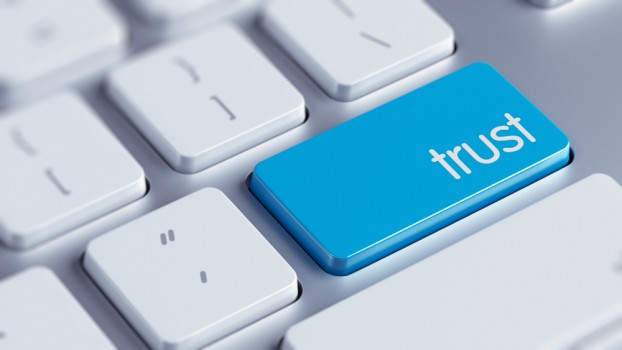 Maybe we should blame the trolls out there, but the online world just isn't as trustworthy as traditional media, according to the new "Consumer Perspectives on Advertising" report from Advertising Standards Canada.
Canadians continue to see ads that appear online as less trustworthy than those in traditional media, says the report, which is based on a survey of 1,052 Canadians, conducted early this year by The Gandalf Group.
While 42% see online ads as at least somewhat trustworthy, a majority still don't. Those who don't trust online advertising tend to "perceive the whole digital world as a sort of 'wild west'," the report notes. Top reasons for being distrustful included finding online ads "false" and "manipulative," that the internet itself is uncontrolled and that ads can lead to scams, malware or other fraud. Interestingly, the fourth overall top reason was being distrustful of all advertising.
Among consumers under 35, 40% find online ads either very or somewhat trustworthy, compared to 47% of those between 35 and 54 who say the same. Forty-seven percent of those between 55 and 64 also find online ads very or somewhat trustworthy, but only 32% of those over 65 feel the same way.

Overall, the news isn't all bad. Only 12% say that advertising provides no value at all, and most have a good impression of ads they see, read and hear.

Brand loyalty also has an impact. When it comes to products and services that they know and like, Canadians are generally comfortable with truth and accuracy in both online and traditional ads. About 70% say they are at least somewhat comfortable with the truth and accuracy in ads for Canadian products.

"At the end of the day, it's all about the brand,"  Linda J. Nagel, president and CEO of Advertising Standards Canada said in a press release on the report. "Trust in the brand is a more significant determinant of trust in an ad than the type of media where the ad is carried."

Feature image courtesy of Shutterstock