Check it out: Coke brings back a classic
The brand revives its 1993 Blue Jays jingle with some help from Sid Lee.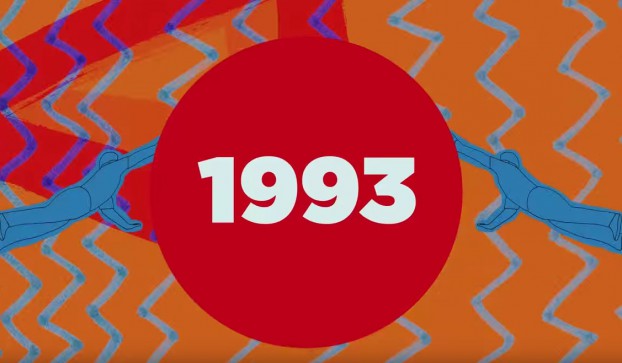 It's back.

We'd love to take credit for our Throwback Thursday last week inspiring Coca-Cola Canada to bring back its iconic Blue Jays-themed jingle, but the folks over at Sid Lee have probably been working on it for a while now.

In case you missed it, back in 1993 (the last time the Toronto team did as well as they've done this year), Coke created four different versions of its "Always Coca-Cola" jingle with Jays-specific lyrics, including one that celebrated the team's World Series win.

The graphics and lyrics might be a bit updated, but the new spot is just nostalgia-inducing enough to have some fans celebrating (take this one YouTube comment, for instance: "I've been waiting for this since I was a child. I needed this.")

The new 60-second spot aired four times during the last regular season game yesterday. It will also air on radio and promoted through social channels, with support from UM on media buying and Gravity Partners on social media.