Bye bye Branded Content, hello Entertainment Lions
The new awards and festival stream will recognize audio-visual entertainment, live experiences, gaming, sports and more.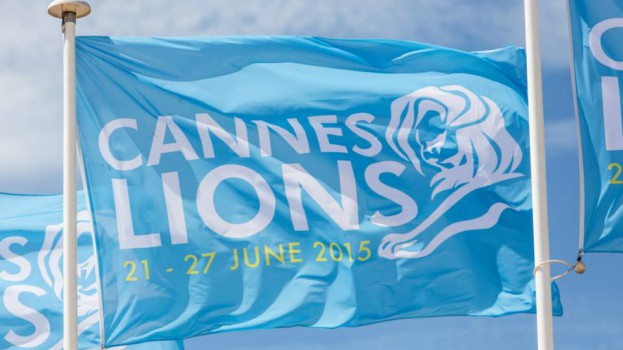 Cannes Lions have announced a new stream called Lions Entertainment, replacing the Branded Content & Entertainment Lions.
The new Entertainment Lions and Entertainment Lions for Music will award "engaging content" from brands and creators.
"The Lions Entertainment program will bring together the platforms that are reinventing consumption, the labels and studios adapting to channel disruption and the brands who've created authentic, compelling content," according to a press release.
"The category has grown exponentially since launching four years ago, but it's no secret that Branded Content & Entertainment has seen two years without a Grand Prix," Philip Thomas, CEO of Lions Festivals said in the release.
"Customers are telling us that entertainment is a huge part of the industry and that work has to be more creative, so we've made the decision to reflect this, shine a spotlight on Entertainment and re-examine what it takes to make content that cuts through."
The Entertainment Lion will include all forms of audio-visual entertainment, live experiences, gaming, sports and more. Since music is a major part of such content, the festival has created the more specialized award, with its own jury. "This is something that has been campaigned-for and designed by the music and creative industries," Thomas said.
"The vision is that as more branches of this dynamic industry mature, other areas currently under the Entertainment Lion may become significant enough to follow suit with further dedicated Lions."
Lions Entertainment will take place during Cannes Lions on June 23 and 24. The festival also includes Lions Health (introduced for the 2014 event) and Lions Innovation (introduced at this year's festival).
Image via the Cannes Lions Facebook page