Cossette names new leader in Quebec
Louis Duchesne takes the role of EVP and general manager for the agency's offices in the province.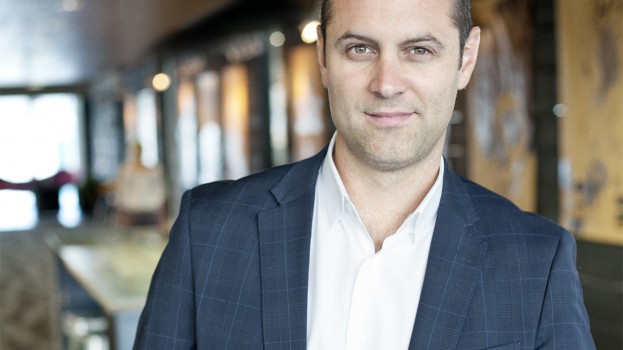 Cossette has looked inside to find its new leader for Quebec, promoting Louis Duchesne to EVP and general manager of Cossette in the province.

As part of his expanded role, Duchesne will oversee operations of the agency's office in Montreal and Quebec City and sit on its national executive committee. Duchesne succeeds Melanie Dunn as leader of Cossette in Quebec following her promotion to national president and CEO in June.

Duchesne first joined Cossette in 2007 as general manager its interactive division after six years with Nurun. In 2009, he was promoted to a VP position and since 2013 has been running the agency's Quebec City office as SVP and general manager. He has also led the agency's General Motors, La Maison Simons, Office du tourisme de Québec, CAA-Québec and Gaz Métro accounts.

In a press release, Dunn said Duchesne's promotion is part of a national succession plan Cossette established two years ago.

"We invest heavily in our employees' development and advancement, and it's always gratifying to be able to promote internally," she said. "Under [Duchesne's] direction, the Quebec City office achieved the highest growth and revenues since it opened back in 1972, and his creative product has earned national and international recognition."

Last week, Dave Lafond, who led Cossette's offices outside of Quebec as president of Cossette in English Canada,  stepped down from his roll.