The problem with direct
Fuse president Stephen Brown sorts through the mail looking for innovation, and comes up short.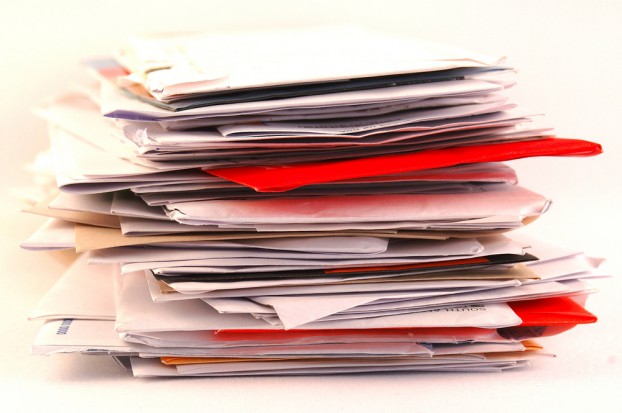 By Stephen Brown
As someone who started on the database/direct marketing side of the business but quickly digitized as the landscape shifted, I wanted to see how DM is faring these days. A timely decision, as it turns out, because I was asked to speak at a series of "Think Inside The Box" marketing conferences hosted by Canada Post (the Toronto event is happening this Thursday).
Despite the fact that DM and data were the reasons I got into the marketing game in the first place, I'm not a nostalgic person. I don't care which channels our team uses. I only care that we're using the best ones to reach consumers and to drive impact and results.
So, to find out what's happening in the mail, here's what we did: Over the course of 60 days, the team at Fuse gathered a lot of personal direct mail (mail addressed to a customer, email, and unaddressed admail, like FSIs and flyers). Hundreds upon hundreds of samples were collected and I was hopeful that our study would highlight positive movement in the DM landscape.
Sadly, I can't report such success.
To be considered great in my opinion, the DM sample needed to have a mix of the following:
Be highly data-driven – be it through segmentation, propensity modelling or life-stage engagement.
Have innovative use of creative and production – how well is it using the five senses to get noticed and saved from the quick wrist-flick to the Blue Bin?
Have customer-relevant offers – the data needed to deliver true value to the consumer, such as offering benefits (coupons, product offers, incentives, etc.) that are clearly aligned to their current spending pattern.
In all the samples we collected, I found only one that got close to great. Otherwise, there was a small amount of "good," and unfortunately, a sea of "average" to "pathetic" (and some were "horrifically pathetic"). Not wanting to offend any specific brands directly (and on the advice of my lawyer), I won't put forward the multitude of examples that fell into the "pathetic" category. But I will explain why they were pathetic.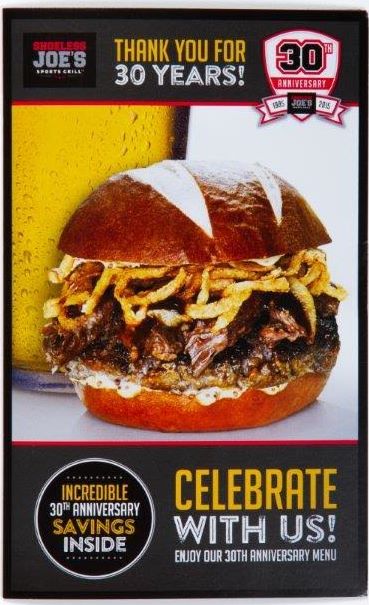 A flood of hollow, basic and poorly-designed DM packages cluttered our mailboxes over the sampling period, leading me to believe that some marketers must obviously not be tracking success, because so much of what we received could not possibly be delivering a response.
Realtors are the biggest clutter offenders, with their DIY mailings – they've obviously never taken a course on DM principles or design. The QSR community is definitely hitting high on volume, and while some were quite good, most are very formulaic and uninspiring. As for the financial services world, it has an over-reliance on the #10 standard white envelope, hoping the customer will think it's an important statement – but sadly, once they do get opened, these mailings are underwhelming at best.
And most surprisingly, the auto industry was barely represented in this study: three samples out of hundreds were collected (not including some FSI/flyers). For a highly sensory purchase experience, and considering DM's ability to bring a consumer's love of cars to life through touch and smell, I was quite astounded at how the auto industry seems to have given up on DM.
There were a few shimmering (but not shining) stars that piqued my interest, though.
Shoeless Joe's (pictured, left), for example, really pulled out the budget to offer three gift cards in a series of mailings. The tactile and sensory impact of receiving this mailing made it clear upon touch that there was value enclosed—and there was.
Shoppers Drug Mart's 15th anniversary of the Optimum Program mailing was also packaged well (unique zipper-perf opening on a set of birthday balloons) and then offered up great value with customized coupons for the customer's actual regular purchases (the recipient confirmed that the products offered were indeed her favourite things).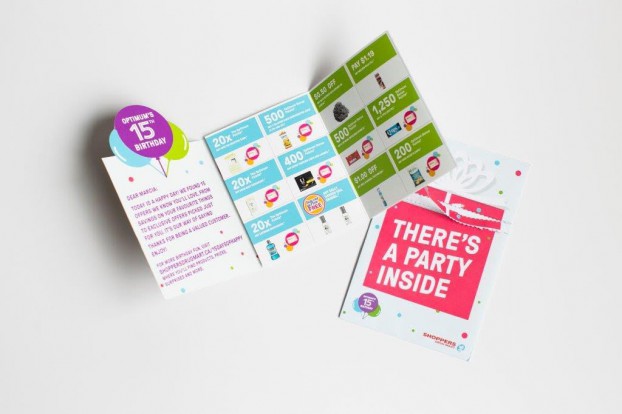 Meanwhile, with Gillette's Venus Razors, while the creative is not strong, the brand used data brilliantly to target mothers with daughters who were coming close to the leg-shaving stage in life – and the recipient has a daughter exactly at this age.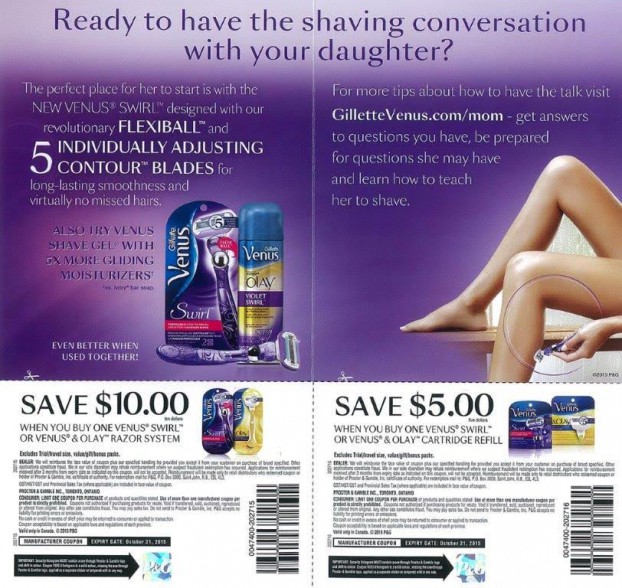 Let's be clear, though. None of these strong DM examples would win a Cannes Lion. None would have a creative team working way into the late hours to make it happen. And none would be held high at a client's town hall meeting, claiming innovation and brilliance.
It's clear that DM has landed in the category of promo and other less "hip" channels, which is tough to accept when you consider it's still a channel that offers incredible opportunities for targeting, creativity and access to consumers. This isn't the fault of Canada Post or the print/data vendor community – they've worked hard to remain innovative.
It's at the hands of brand marketers and agencies who aren't pushing the limits to see how DM can be a strong element of our marketing mix.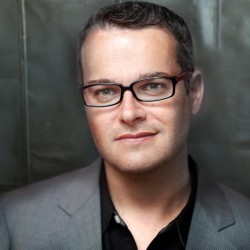 Stephen Brown is president of Fuse Marketing Group in Toronto.

Feature image courtesy of Shutterstock