MacLaren wins Trillium Gift of Life Network
The shop will create campaigns with the goal of increasing the number of registered organ and tissue donors.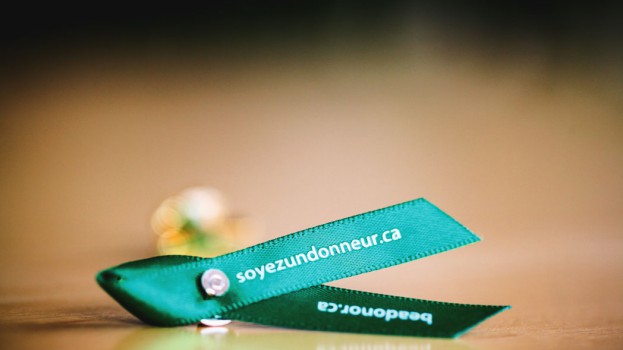 MacLaren McCann Canada has been named creative agency of record for Trillium Gift of Life Network, the Ontario government agency responsible for organ and tissue donations and transplants.

The shop, which won the business after a competitive pitch, will develop communications initiatives aimed at creating what it calls a "culture of donation." Currently, 3.25 million or 27% of eligible Ontarians are registered organ and tissue donors.

More specifically, the work will include an integrated strategic and creative campaign in both official languages, digital and social media executions, web development and programming for the BeADonor.ca registration portal, and marketing collateral design and development.

The names of the agencies involved in the pitch aren't being revealed. Trillium is funded by the provincial government and is not a pro bono client.

The organization has previously worked with Bensimon Byrne and One Method.