AOY jury
Check out the marketers and agency execs who made up this year's judging panel.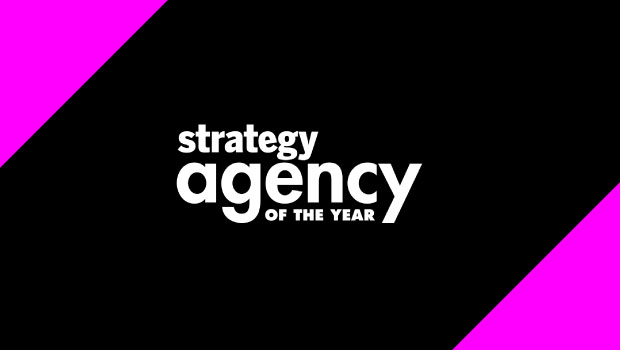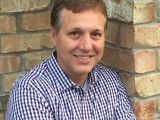 David Bagozzi
Director of marketing, Post Consumer Brands
Bagozzi has 15 years of experience at CPG cos and has helped reinvigorate brands like Becel, Caramilk, Dentyne, Special K and Shreddies. He currently leads brand marketing, consumer promotions, media and PR at Post Foods.
Stéphane Berranger

Director of marketing, Sleeman Breweries
Berranger has been director of marketing for Sleeman since 2012. He has held various sales and marketing roles within the company after starting his career at craft brewer Unibroue (purchased by Sleeman in 2004).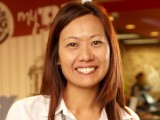 Tracy Chin-Sam
Marketing director, Burger King
Chin-Sam leads marketing and communications for Burger King, from innovation development to market strategies. She also spent 10-plus years at former agency Capital C and created award-winning work for clients like Unilever, Hallmark and Toshiba.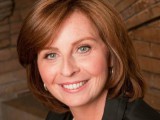 Jennifer Davidson 
VP, marketing communications, CIBC
In June 2015, Davidson moved to CIBC from Six Pints Specialty Beer Company.At the bank, she is responsible for brand strategy, marketing planning and the development of integrated marketing communications.
Cory Eisentraut
VP, CD, Havas Worldwide
Eisentraut began his career at Cundari, and went from intern to group CD over 15 years. He has created award-winning work for BMW, Dempster's, Maple Leaf Foods and SickKids. Eisentraut joined Havas Worldwide earlier this year.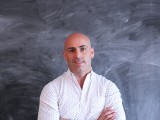 Matthew Litzinger
President, CCO, Red Lion
Litzinger has 18 years of experience in the industry, and has held his current role at Red Lion for the past year and a half. Previously, he worked at Cossette as the CCO for close to seven years.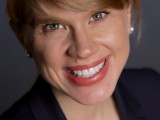 Lyranda Martin Evans
Group CD, DentsuBos
Martin Evans is an award-winning CD, recently picking up international awards for her work on World Vision and SurfEasy while at KBS. She co-authored a book based on her comedic mommy blog, which is now a bestseller published in three countries.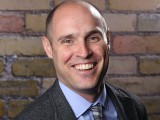 Brett McIntosh
CMO, Publicis
McIntosh joined Publicis in its early days in Canada and has risen through the ranks on the accounts side to his current role. He has managed large accounts such as HP, Nestlé, Rogers and The Home Depot.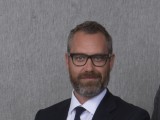 Jean-Sébastien Monty
Senior partner, president, Bleublancrouge
Monty began his career at Cossette in the 1990s. He founded digital agency CloudRaker in 2000 and was co-president until 2012. Monty has almost 20 years of experience, and recently joined Bleublancrouge, where he is enhancing its digital portfolio.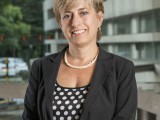 Connie Morrison
SVP marketing, Canada Bread Company
In her current role, Morrison leads all marketing and innovation for Canada Bread. Since joining the company in 2002, she has helped it win numerous awards. She spent more than 28 years in the CPG industry, working on brands like Maple Leaf Foods' Olivieri.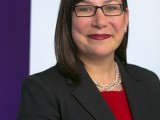 Trina Mousseau
CMO, Tourism Victoria
Over the last five years, Mousseau has received over 15 awards locally and internationally. She leads the marketing, content and PR departments at Tourism Victoria, and also spent 10 years at Inventa, working with clients like Coca-Cola, Cadillac Fairview and Nintendo.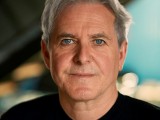 Steve Mykolyn
Creative, writer and author
Mykolyn joined Taxi (the only agency he has ever worked at) in 2001. He held the ECD position in 2007, became CCO in 2009, and took over thought leadership as the chief brand officer in 2013. He left the agency and retired from the industry earlier this year.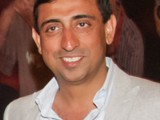 Shailesh Shukla
CMO, Reckitt Benckiser
Shukla's experience across Asia Pacific and North America includes marketing and sales, with leadership roles in the U.K., India, Indonesia and New Zealand. He has been instrumental in the growth of Reckitt Benckiser Powerbrands, such as Lysol, Finish and Durex.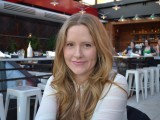 Sarah Waldock
Director of marketing, SABMiller
Waldock leads marketing for SABMiller's premium imports portfolio, including Peroni, Grolsch and Pilsner Urquell. She has spent more than 15 years in marketing, with the last 10 years in the premium and luxury segment in Europe and Canada.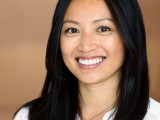 Louanne Wallace
Marketing manager, Quaker at PepsiCo
Wallace has been with PepsiCo for the last four years and has worked on the New Business, Ethnic and Quaker portfolios. Prior to joining the CPG co, she started her career at P&G, working across its Snacks and Fabric Care businesses.