Back page: Agency of the Year emojis
Thought the recent middle finger addition was exciting? Check out our AOY-specific selection.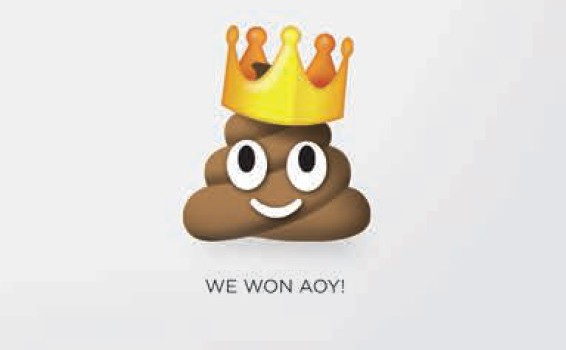 This story appears in the November 2015 issue of strategy.

Agency of the Year can be an emotional roller-coaster for some of us. But it's 2015, so we all know the best way to get our feelings across is via emoji.

Luckily, the team at Jacknife has ensured a way to capture all the sensations of the night.

Check out the back page here.