DAOY jury
Check out this year's Digital judging panel.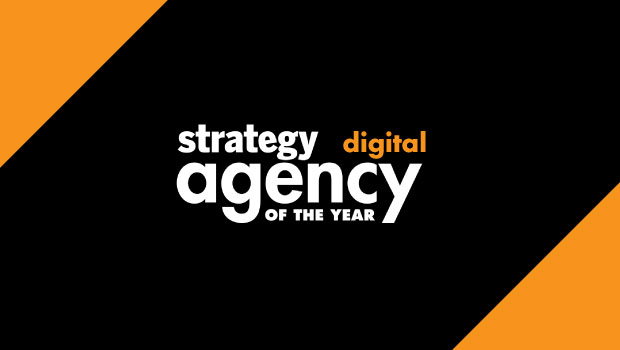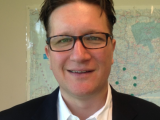 Jeffrey Corcoran
Executive director of marketing, OLG
Corcoran joined OLG in 2008 and has held various positions until becoming executive director of marketing in 2012. In this role, he handles corporate marketing communications, insights/research, sponsorships, events and community relations. Previously, he was a strategic planning advisor at FedEx.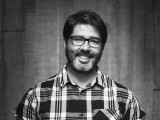 Ricardo Correia
ACD, Cheil Canada
Correia has 18 years of experience, working in various roles at some of the top agencies in Brazil. He has held positions at Mood\TBWA, Y&R, J. Walter Thompson, Momentum and ABC Group. He has won more than 120 awards at shows like the Cannes Lions, One Show and IAB Mixx Awards.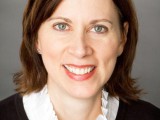 Cynthia Dyson
Director, marketing communications and brand strategy, BC Hydro
Dyson leads a diverse marketing communications and outreach team, bringing integrated communications, education and branding campaigns across digital, traditional and owned channels. She has worked her way up the ranks at BC Hydro, from communications advisor to director of marketing.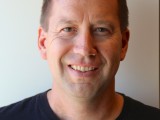 Chris Gokiert
President, Critical Mass
Gokiert oversees key client relationships, development of service offerings and operations at Critical Mass. He joined in 1998 and has helped grow the company from one office in Calgary to seven globally, as well as launch programs for Nissan, Infiniti, Budweiser, Adidas and AT&T.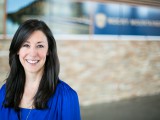 Nikki Hellyer
Director, global marketing, Rocky Mountaineer
Hellyer leads tour company Rocky Mountaineer's consumer and trade marketing efforts around the globe. Recently, she helped reimagine the company's digital experience and redefine its creative approach. Previously, she was the director of marketing at Future Shop.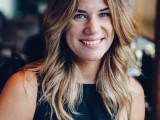 Meg Kerr
Social media strategist, Community
Kerr is responsible for social media strategy and planning at Community. She has a background in experiential marketing and has worked with brands including Coca-Cola, Diageo, Hershey and Rogers. She has also guest lectured at Sheridan College and is currently studying creative writing at U of T.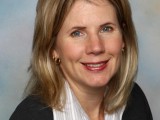 Candida Ness
Director of marketing, Dairy Queen
Ness leads marketing for DQ and Orange Julius Canada. She started her career in media, and has held marketing positions across various sectors including retail, technology and CPG. She has been in her current role since 2008, and previously worked at Fallsview Casino Resort.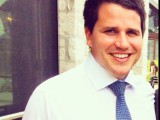 Andrew Oosterhuis
Director of marketing, Labatt Breweries of Canada
Oosterhuis' career began at Anheuser-Busch InBev, and he later moved over to Labatt Breweries in 2008. His focus is on millennial marketing, and he has held several positions at the company for various brands like Budweiser, Alexander Keith's and Stella Artois.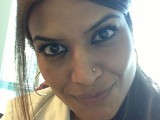 Leena Patel
VP of innovation, technology and performance, MacLaren McCann
Patel helped build MacLaren McCann's Contextual Intelligence application, which uses data to provide context to performance and strategy. She was previously the chief customer officer at software company Kneebone, and has held several roles at companies like Sprint, Canada Life, J.D. Power and Purolator.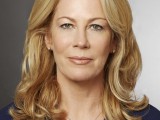 Shelagh Stoneham
SVP marketing, Shoppers Drug Mart
Stoneham is responsible for brand, consumer and marketing strategy, development of brand identity, customer experience and digital development, among other duties. Prior to joining Shoppers in 2014, she was SVP and general manager, brands & marketing communications at Rogers Communications.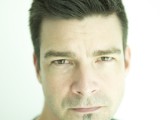 Cameron Wykes
Marketing strategist and startup advisor
Wykes is a communications executive with a focus on growth strategy and technology innovation. He has over 20 years of experience across agency leadership, strategy, creative, business growth, talent management and technology at agencies like KBS, CP+B and Push Interactive.