Holt Renfrew adds ecommerce
The revamped retailer website also includes two new online magazines.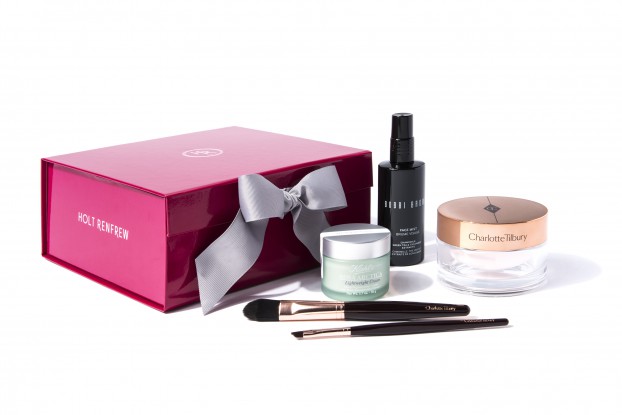 Holt Renfrew has launched its new website, which includes ecommerce for cosmetics, skincare and fragrances – a first for the luxury retailer.
The new ecommerce selection now includes roughly 7,000 beauty and grooming products from more than 50 brands. Additional categories will be added to the ecommerce offering throughout 2016.
The website also includes two new online magazines, Holts Muse and Holts Men. Both are bi-weekly issues with designer interviews, fashion photography and celebrity profiles. The first issue of Holts Muse features fashion influencer Olivia Palermo, while Holts Men shines a light on Canada's rising tech moguls and is shot in Vancouver. Content will be handled by Holt's in-house team.
Online purchases will be packaged in what the retailer calls "#MagentaMail" (with the box pictured above) and it's encouraging shoppers to share their purchases on social media with the hashtag.
The new website is part of Holt's overall growth plan, which includes a $300 million investment and an expansion of its store network by 40%.