PR AOY jury
Check out this year's PR judging panel.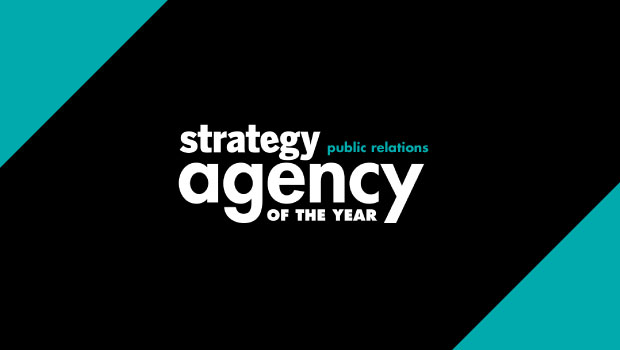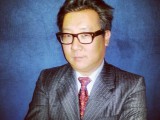 Rick Byun
VP, strategy and business development, Maverick
Byun's career spans over 15 years of working with agencies, not-for-profits and media. He is a former political advisor to Queen's Park cabinet ministers, and worked at Veritas and High Road before moving to Maverick a year ago.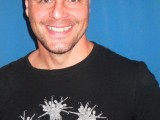 Yanik Deschenes
PR consultant
Deschenes is an independent consultant in PR, marketing communications and issues management with 20 years of experience. He has worked at agencies including Sid Lee, Cossette and National, at Walmart, as well as the Association of Quebec Advertising Agencies and the Canadian Space Agency.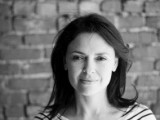 Selma Filali
Director, marketing communications, Air Canada
Filali leads Air Canada's global advertising, digital marketing, social media and content marketing, among other areas. She previously worked at agencies Cossette, BBDO, Newad and Lowe Roche, as well as brands Reebok, MEC and Aeroplan. She also sits on the marketing strategy committee of Star Alliance.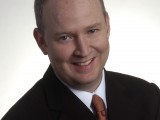 Andrew Findlater
Founder and partner, Select Public Relations
Findlater has 15-plus years of experience covering corporate reputation, issues management, as well as internal and external communication campaigns. His experience ranges from corporate work for American Express, Equifax and Front Street Capital to consumer communications for Adidas, Black & Decker, DeWalt, Stihl and Walmart, among others.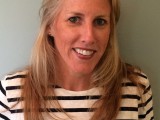 Lisa Hurlbutt
Director, marketing and communications, Canadian Cancer Society
Hurlbutt has 25-plus years in communications, marketing, advertising and public relations. She currently helps the Canadian Cancer Society to raise brand awareness and maximize donations through earned media, and she previously worked as director of marketing at real estate sales and marketing company Playground.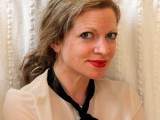 Sarah Lazarovic
CD, Pilot PMR
Lazarovic, who is currently a creative director at Pilot PMR, has worked as a writer, illustrator and designer for 15 years, producing content for a host of Canadian and U.S. publications like the National Post, Maclean's, CBC and Torontoist. She is also a filmmaker, and last year, she released her first book A Bunch of Pretty Things I Did Not Buy.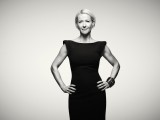 Caroline Losson
VP marketing, Agropur, division Natrel
After a few years in sponsorship and communications at Just For Laughs, Losson moved to the food industry, where she has been for the past 20 years in various brand marketing and innovation roles. She has worked at Coca-Cola and Molson, and for the last six years, Losson has led marketing for Agropur.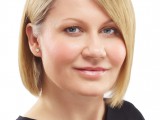 Nancy Modrcin
Senior director, marketing, Metro
Modrcin joined Metro in 2012, and she currently leads brand strategy, advertising, shopper marketing, consumer promotions, PR and in-store experience, as well as helps build integrated marketing solutions for the brand in Ontario. Prior to this, she managed brand and product portfolios at companies like Mattel, NBC Universal, Harlequin and The Walt Disney Company.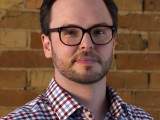 James Pelletier
Director of brand marketing, Best Buy
Pelletier leads Best Buy Canada's marketing, digital, CRM, loyalty, events, sponsorships and promotions for brands Best Buy, Best Buy Mobile and Geek Squad. He previously spent 11 years at agencies DDB and TBWA, where he worked with clients such as the Canadian Tourism Commission, Mercedes-Benz and BC Lottery Corporation.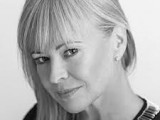 Susan Willemsen
Founder and president, The Siren Group
Willemsen creates communications programs for clients, such as Fuse Marketing Group and the ICA. Prior to founding Siren Group in 2001, she was with Cohn & Wolfe for eight years and also spent four years at Strategic Objectives. With more than 25 years in PR, she has also worked in the U.K. music industry as well as in talent management and promotion.