Cundari names new president
Jennifer Steinmann assumes the role as the agency preps for business growth and North American expansion in 2016.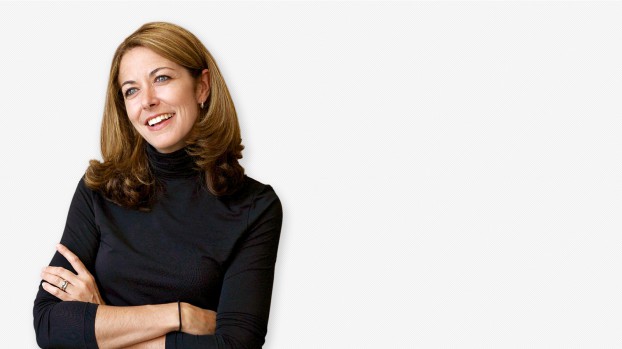 Updated Nov. 11, 2015 at 2:20 p.m.

Cundari has promoted managing director Jennifer Steinmann to the role of president, taking full responsibility for the Canadian operations of the agency.

Steinmann joined Cundari in 2009 as VP and director of client services after stints at Saatchi & Saatchi and McCann Erickson Germany. She was promoted to EVP and managing director in 2013.

Cundari has not had a president since 2012, when Garry Lee left for Innocean Canada. Aldo Cundari, the agency's founder, chairman and CEO who led operations with Steinmann as a partner, will remain in his current role, but will be shifting his focus towards expanding the agency into new locations across North America in 2016. That's something he will be able to do now that Steinmann is in a position to run the Canadian business on her own.

"Jenn is an authentic leader," he said in a press release. "Her passion, sound business knowledge and her proven ability to drive business forward are the reasons why she's in this role. She has played an integral role in evolving the agency into what it is today and will continue to lead Cundari to develop results-oriented award-winning, globally recognized work."

Steinmann says Aldo moving beyond day-to-day operations within Canada is also being seen as the point to formally introduce Cundari's "second generation" of leadership, comprised of herself, EVP of planning Malcom McLean, VP and managing director of media Luke Moore and an incoming, new chief creative officer.

"That's how we've been talking about this," she says. "I've got exceptional senior partners, and they're really going to be the key pillars here at home as Aldo moves to the future of the agency beyond Canada."

In her new role, Steinmann says creative excellence, something that will now fall more directly on her and the incoming CCO, will continue to be a top priority for Cundari, as will innovation through a new plan with recently-hired Angie Kramer. She says Cundari will be introducing a number of new innovation initiatives in 2016 that "expand beyond the agency and into the community," and also has "ambitious" growth plans for new business in creative as well as in media.

Steinmann's promotion is the latest move in a busy year for the agency. Though it lost managing director of digital Adrian Capobianco to Proximity in February, as well as creative leaders Cory Eisentraut, Brian Murray and Andrew Simon, it has also bolstered its account team, hired Angie Kramer as VP of digital and innovation and made a handful of new hires in its creative department, including former Y&R CD Jonathan Smith, and is currently looking to expand further with more new hires in the near future. It has also launched its new media unit led by Moore and won new work for Meridian credit union and the Art Gallery of Ontario.

More to come.