Consumer confidence up
Nielsen's latest report shows that globally, consumers are becoming more optimistic on average.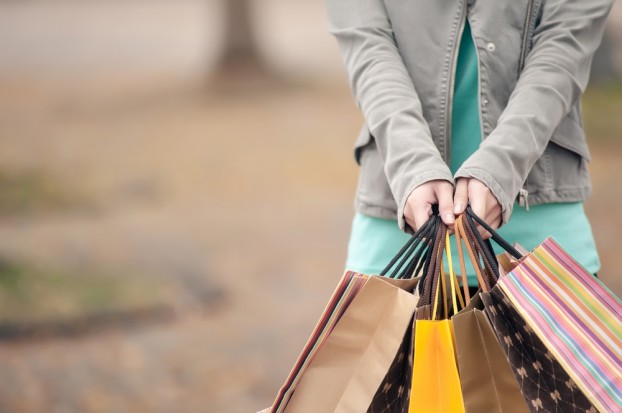 Global consumer confidence was up as of the third quarter of the year, with North Americans in particular increasing their spending intentions, according to Nielsen.
Based on responses from 30,000 online consumers in 61 countries, the Nielsen Global Survey of Consumer Confidence and Spending Intentions has reported that worldwide, consumer confidence increased three index points to 99 in the third quarter, the highest level since 2006. However, only index scores above 100 indicate optimism, and in Canada, consumer confidence actually declined by one point to 97.
In the U.S., consumer confidence increased 18 points to 119, the highest level since Nielsen began measuring consumer confidence a decade ago. Confidence also increased four points in the U.K. (103) and three points in Germany (100) from the second quarter, although it declined one point in China (106) and three points in Japan (80).
Overall, in 48% of measured markets, optimism for things like job prospects, spending intentions and personal finances increased. Still, 56% of global respondents feel their country is in recession as of the third quarter, up from 54% in the second quarter and recessionary sentiment actually increased in 31 of 60 countries.
Immediate spending intentions overall did jump to 43% (in 2008 during the recession, it was at 30%). That increase was most prominent in North America, with Americans and Canadians increasing their spending intentions by 14 points to 58% in the third quarter (over the previous three months).
Globally, new clothes, holidays/vacations and out-of-home entertainment were the top three areas for discretionary spending. New tech products and home improvement/decorating rounded out the top five.
Image courtesy of Shutterstock