The&Partnership adds to leadership team
Jack Shute has joined as partner and business director, leading the Vancouver office and its Telus work.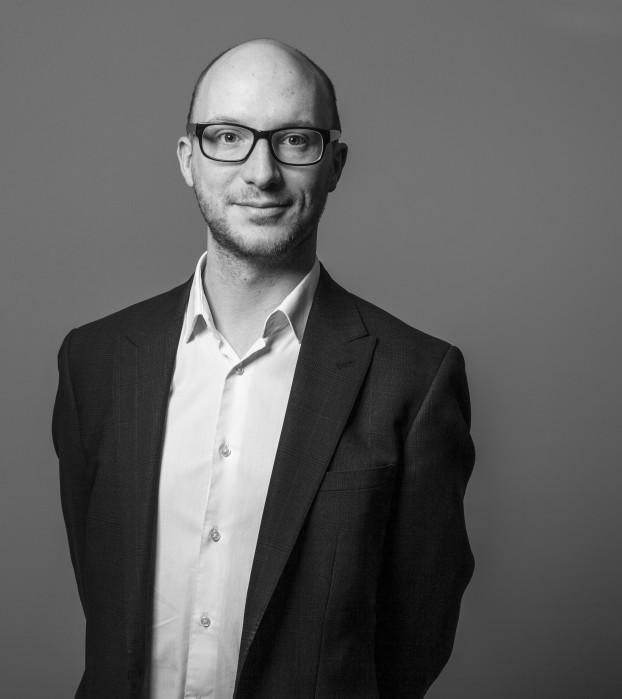 The&Partnership has fleshed out its Canadian leadership team, hiring Jack Shute as partner and business director.
In the newly created position, Shute will be overseeing the agency's West Coast business for Telus and managing the Vancouver office, where he'll be based.
Shute joins after six years at the London office of CHI&Partners, one of the agencies that makes up The&Partnership globally. While there, he ran the agency's Lexus account (including the launch of its "Amazing in Motion" hoverboard project) and worked with other clients including Britvic, British Gas Business, Travelodge and Coutts.
"Now that we're into year two of our existence in Canada, it's about continuing to work with Telus and grow, so we wanted someone out there to look after Telus out West," says Christopher Andrews, president of The&Partnership Canada. "Jack knows our company very well and understands our philosophy. And as we start to grow in Canada, we are maintaining our local roots but want to have a global view and international outlook, which he brings."
In September, The&Partnership named the first members of its Canadian leadership team, including Andrews, following a year of on-boarding the Telus business and building out its broader staff.
"Telus will always be our founding partner, but we really want to focus on growing, and they're supportive of us doing that," Andrews says. "We've set ambitious growth targets, but we also want to be contained, which we can do with this kind of great foundational client. Telus has a huge presence out West, which is part of why Jack will be based there, but we also want to have a truly national presence, and our growth isn't just going to be centred in Toronto."