Havas hires Quebec strategic lead
Stephane Mailhiot joins from Lg2 to bring additional leadership to the shop's national planning group.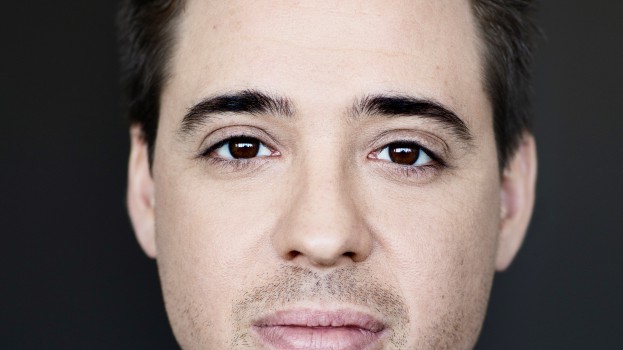 Havas Worldwide Canada has hired Stéphane Mailhiot as VP of strategy in its Montreal office as it aims to strengthen its strategic planning offering.

Mailhiot, who begins with Havas tomorrow, will be responsible for the agency's planning department in Quebec for both English and French work. Mailhiot joins in a new position as part of Havas' national planning group, which was given guidance on a national scale with the hiring of Zeb Barrett this summer.

"He will be a critical part of our national integrated planning group, serving as the glue across planning disciplines as well as bringing his considerable experience to bear across our clients, be they French or English," Barrett said in a press release.

Mailhiot joins after more than eight years at Lg2, where he was lead strategic planner on clients including Desjardins and Oka Cheese. Mailhiot also works in the advertising community outside of the office, teaching classes at Université de Sherbrooke and frequently contributing to the Radio-Canada program Médium large where he, along with Infopresse editorial director Arnaud Granata, comments on the world of advertising, media and brands. Mailhiot and Granata also co-authored Tout ce que les publicitaires ne vous disent pas (Everything That Advertisers Won't Tell You) earlier this year.

Helen Pak, CEO and CCO of Havas Worldwide Canada, says it was Mailhiot's mix of experience both in and outside of his day-to-day duties that drew the agency to him.

Also in Montreal, Havas has added to its account team by hiring Yanick Nadeau as group account director. Nadeau joins after over a year at Brad, where she was an account director, and has also had stints at BCP, Zoum Armada and Tact.