Nolin BBDO becomes BBDO Montreal
The rebranding aims to better reflect the office's role in serving BBDO's national clients.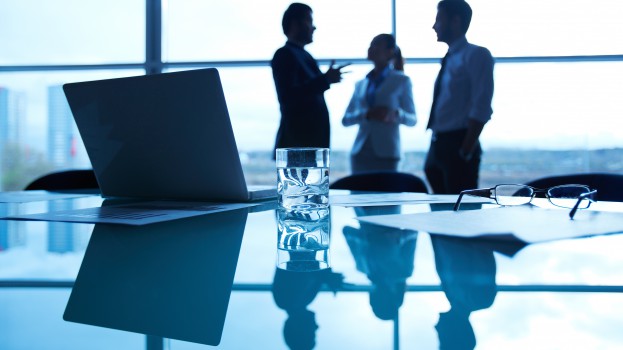 Nolin BBDO has been renamed BBDO Montreal, aiming to send "a clearer message" about the office's role within the agency's Canadian operations.

In a statement, Dom Caruso, president and CEO of BBDO Canada, said the rebranding is a way to reflect BBDO's "primary mission" in Montreal of serving national clients.

"Our focus for Montreal will be our national accounts and their needs in Quebec, which is why we're naming it BBDO Montreal going forward," Caruso said in an email to strategy.

The agency will also be relocating to an Omnicom Canada office space in the new year, which also houses the offices of DDB Montreal and Anderson DDB. The hope is that this will allow BBDO Montreal to "leverage shared services as well as realize operational efficiencies," according to the press release.

In 2009, holding company Omnicom embarked on a plan to merge what were then the two separate offices of Nolin BBDO and BBDO Montreal into a single 30-person agency under the Nolin banner. That change was finished at the beginning of 2012, at which point previous president and CEO Alain Gignac left the agency, with CCO Stephane Charier and chief strategy officer Genevieve Grenier taking over leadership of the office.

In January, the agency named Matyas Gabor as its managing director and head of digital innovation following Grenier's departure in August 2014. Gabor left the agency earlier this year, and Caruso says the agency has had "a couple of resignations" following the loss of Producteurs de lait du Quebec in October. Producteurs de lait, which previously split work between Nolin BBDO and Cossette, selected Lg2 to handle all of its marketing communications beginning in 2016.