Top Media Players
Advertisers have known the importance of consistent branding and messaging for years but with the multitude of platforms available today, finding the right partners to put their cross-platform strategies into action has become their main concern.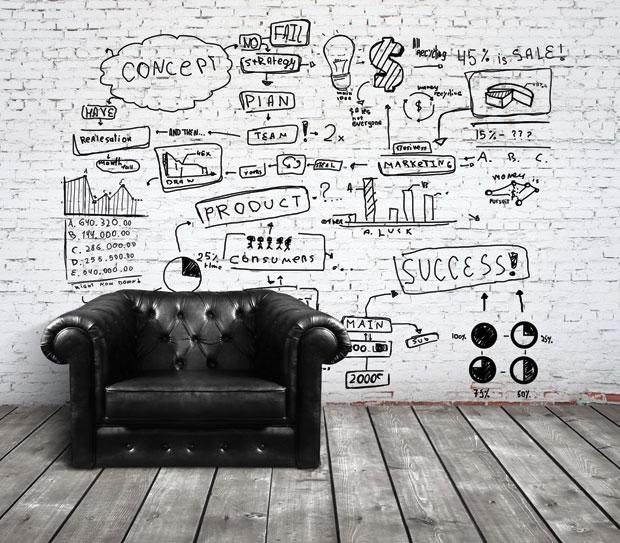 Advertisers need scale, particularly for large campaigns. In the past, the answer was TV. Now they need a mix of properties to deliver that mass. Which means fragmentation is a bigger challenge than ever, making consistent messaging difficult, and driving the need for cross-platform strategies to unify communications and extend reach.
Mitch Dent, VP Rogers Media, says, "Increasingly, marketers are looking to us to come up with creative strategies, content integration and media strategies all blended together, to have the best shot at achieving their objectives, whether that's brand health, awareness, clickthroughs to a website or whatever their successful campaign looks like."
The silver lining for cross-platform campaigns is the magnifier effect. In its Q1 2015 Convergence Quarterly, Extreme Reach reported that a Nielsen study found campaigns that include both TV and digital video are more effective than those that only include one or the other – generating up to 8% greater reach when combined with an appropriate cross-platform advertising strategy.
Here's some of the ways one-stop media companies are helping advertisers maximize their cross-platform campaigns in Canada.
Supplement Links