Building up Canadians, brick by brick
Habitat for Humanity Canada's new PSA encourages people to donate virtually to build real homes.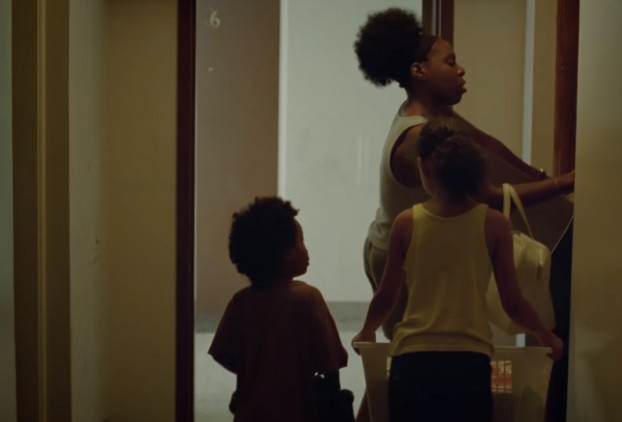 It's pretty easy to take our cozy homes for granted, especially in the winter.

But with one in five Canadian families living in unstable homes, Habitat for Humanity Canada is hoping to spread the message that some people need help.

A new pro bono campaign by Cossette, called "Brick for Brick" is asking Canadians to donate through a microsite, which uses virtual bricks to visualize the real homes that can be built for low income Canadians.

The fundraising campaign – the first of its kind for the organization in about five years – is being supported with a PSA, featuring a young girl eagerly trying to build a new home for her mother and brother out of Mega Bloks (the toy brand is one of the sponsors for the campaign and donated all the bricks for the spot).

The idea of having both a roof overhead and ground underneath was particularly key, since many prospective donors don't realize that people in their own communities are often living in unstable homes where they have to transition to new places often, says Meghan Reddick, VP marketing and communications for Habitat for Humanity Canada.

Typically, Habitat for Humanity tends to conjure the image of volunteers building homes, but the organization wanted to draw attention to the people who need the homes as well, she adds. Telling the story through a child's point of view was also particularly important for the organization, since kids are typically most affected by instability in their living situations.

The organization has also partnered with the Interior Design Show in Toronto, where between Jan. 21 and 24, they will build a life-sized home out of more donated Mega Bloks.

Habitat for Humanity is currently looking for broadcasters to air the PSA, which is also available on its YouTube channel. Zoom Media Canada and Newad have also signed on to donate media space. The campaign is also being supported through digital ads on Facebook.