Diamond restructures for the new year
The hiring of Sean Davison as its first ECD comes as the agency shifts to a new model.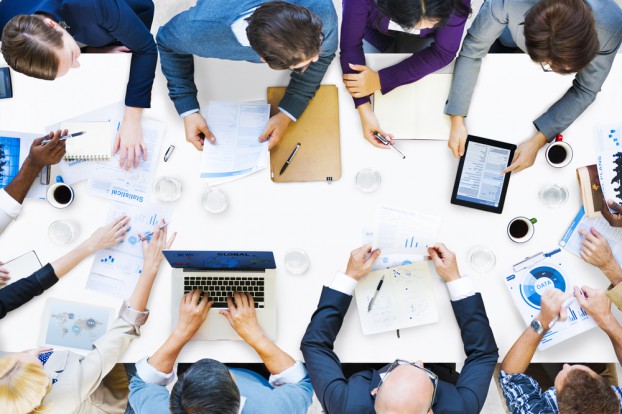 Diamond Integrated Marketing is ending 2015 on a high note, bringing in an ECD to cap off a number of internal changes it has made to serve growing demand from clients.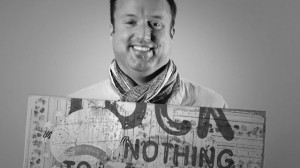 Diamond has hired Sean Davison as executive creative director, the first person to hold that position at the agency. Davison was most recently SVP and CD at MacLaren McCann, a post he left at the beginning of the year after a lengthy tenure.
Diamond's creative department was previously led by CD Mark Vandervoet, who remains with the agency.
"[Vandervoet] should be credited with a lot of the great work we've been doing," says David Diamond, managing partner at Diamond Integrated Marketing. "But given the rapid growth of our company and our studio, we felt adding Sean to that could bring a great creative skill and thought leadership to bolster our already strong team."
In April, Diamond hired Graham Candy to lead a new, academically-minded strategy and insights department. That, coupled with Davison's hiring, has been the catalyst for a number of new hires, internal promotions and an internal restructuring from an account-led model to a marketing services model, splitting account service to create the new division. The hope is that this will allow Diamond to bring in more channel and discipline experts to deliver more multi-channel solutions across different projects.
"[Account-led models] put a lot of stress on people to be masters of all trades," Diamond says. "Now, we have teams that focus exclusively on the needs of the clients, while also being completely connected to a channel expert that can bring that vision to life. We're going to see a convergence of strategy and creative and increasing our operational capabilities, which are all things we need due to the growth in the type of services clients want from us and the different clients we're servicing now."
To oversee the transition to the new model, Roma Ahi, previously the agency's director of production and studio services, has been promoted to VP of operations, with former Y&R VP Antoinette St. Angelo being hired to fill Ahi's former position. Ravi Sidhu has been promoted from account director to group account director and Greg Bognar has been promoted from account supervisor to account director, with both being moved to the new marketing services division. On the account team, Sonia Houle has been promoted from account supervisor to account director.
Diamond adds that Davison will bring more additions to the agency's creative department in the near future, which he says has already doubled in size over the past four years.