With the end of the year approaching, we're taking a look at strategy's most-read stories to see what trends had the biggest impact in 2015, and how the biggest news stories played out as the months went on. Today, we look at our top stories from the agency world, from office mergers to talent finding new homes. If you want more, check out yesterday's look at the top brand stories of the year.
Folding, absorbing, merging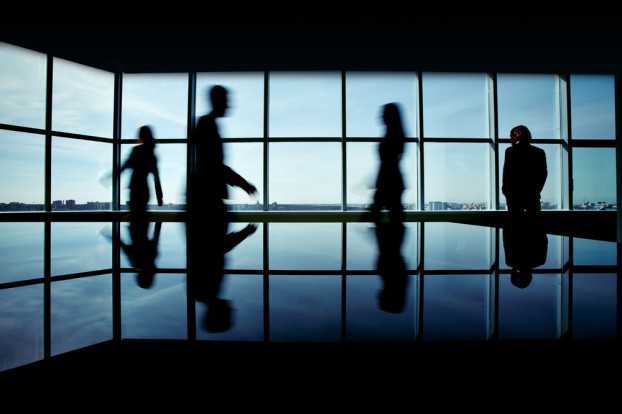 Five of our top 10 stories this year were about Canadian agencies closing, merging or otherwise changing, so forgive us for tackling them all at once. Getting the most attention was Y&R Canada being absorbed by fellow WPP shop Taxi in July following a number of client losses (other agencies that had previously operated under the Y&R umbrella, including Montreal's Saint-Jacques Vallée Y&R, Blast Radius, Blue Hive, Cohn & Wolfe and Wunderman, continued to operate as usual).
Close behind was Lowe Roche ending its operations in September after 24 years, during which time it built a reputation for starting the careers some of Canada's top creatives. CEO Monica Ruffo had left the agency in February and was followed by a number of layoffs in April, including ECD Jane Murray. And after being moved under the TBWA umbrella earlier in the year by holding company Omnicom, Juniper Park was formally merged with TBWA\Toronto in August. On the independent agency front, MonkWilliams and Zebra Studios came together to create Central Station in the fall, and One joined forces with three U.S. shops to create Sandbox in April.
Top creative talent on the move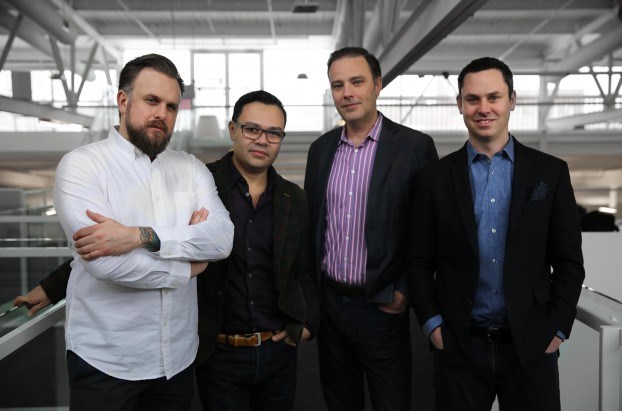 At the end of February, ECDs Peter Ignazi and Carlos Moreno left BBDO after nearly nine years with the agency, the first of many major moves to and from BBDO this year (see below). The pair was headed for Cossette, where they would be co-CCOs and take over the creative department from Glen Hunt, who led it in the interim for eight months and would focus more on his chief transformation officer roll with the agency. Two months to the day later, Todd Mackie and Denise Rossetto filled BBDO's ECD positions, joining after a year as creative partners at DS+P.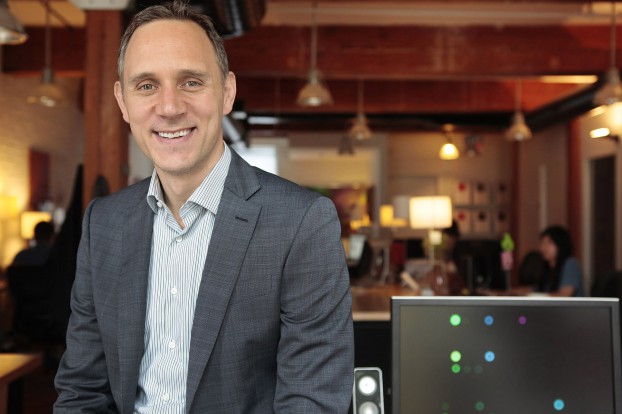 We've said it before, but Taxi had some ups and downs in 2014, losing one of its major clients, closing its Calgary office and a number of executive moves it made as it prepared to restructure resulting in the departure of president Nancy Beattie. So, the industry was clearly eager to see how the agency would deal with these changes at the start of the year, which came with news that Taxi had made six promotions to VP and general manager roles. Seven more senior-level promotions followed the next month.
Though the agency saw some of its top creative talent head to Sid Lee and MacLaren McCann (see below), its head of integrated production leave to launch her own company and long-time creative leader Steve Mykolyn retired (another top story on the site this year), it also saw ECD Jordan Doucette return to Taxi after a year at Edelman and former art director Shawn James come back as an ACD from Zulu. Taxi also won Casino Rama, Leon's, Cogeco, Kraft Dinner and Moosehead, and the year ended by naming Matt Shoom-Kirsch, one of the promotions from January, the agency's COO for North America as it looks to further expansion in the U.S. for 2016.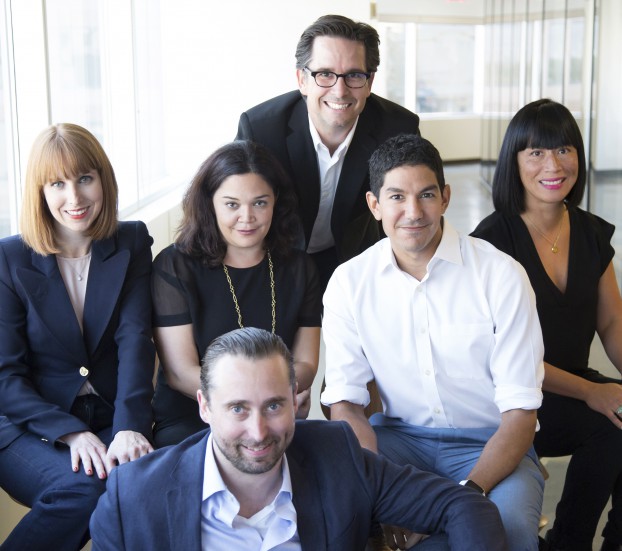 J. Walter Thompson Canada went on a hiring spree this year, adding over a dozen new staff in the first half of 2015 alone. Its spree was capped off in August with six senior roles, including Ari Elkouby as VP and CD from Zulu and Yen Chu as CD of design from Clear Space, as well as new leaders for its experiential and content marketing practices. In the summer, president Susan Kim-Kirkland also had leadership duties for JWT's Chicago office added to her role and later in the year, Brent Choi would add CCO duties for JWT's New York office to his purview.
JWT wasn't the only Canadian agency to have a growth spurt in 2015. Zulu Alpha Kilo made a number of key hires across departments this year (summarized in this story about the most recent hires, ACDs Catherine Allen and Ian Simpson), plus a nine-person spree in June.
The CEO shuffle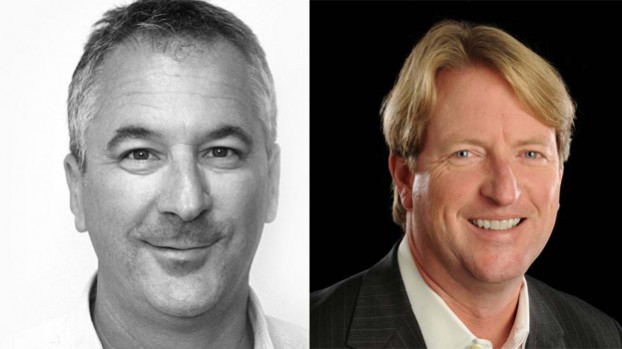 In March, Leo Burnett Canada's president and COO Dom Caruso left the agency after four years to return to the helm at BBDO, taking over the CEO roll from resigning president Gerry Frascione. Less than a month later, DDB Canada president and COO David Leonard went to MacLaren McCann to take over for the departing Doug Turney (their former agencies looked within to fill their roles, with Leo promoting GM David Kennedy to the COO role and adding an EVP title to chief strategy officer Brent Nelsen, and DDB promoting EVP and managing director Lance Saunders to Leonard's former position).
Both agencies moved into "grow and invest" mode for the rest of the year. As mentioned, BBDO added Mackie and Rossetto to their creative leadership, but the agency also promoted Tim Welsch to director of content production to position in-house post-production unit Ricochet to do more content creation, as well as re-absorbed its digital and CRM arm Proximity and rebranded Quebec arm Nolin BBDO as BBDO Montreal.
MacLaren, which also found itself without a pair of its creative leaders early in the year following the departures of Sean Davison and Michael Halminen, hired Darren Clarke as its CCO and Chris Duffet and Scott Johnson as CDs (all coming from Taxi), as well as Mary Chambers as its first chief strategy officer. In Vancouver, the agency hired new creative and media directors to fill the void left by Hagan Ainsworth, who departed before Leonard came on. MacLaren also added business from Tourism Partnership of Niagara, PowerStream and Trillium Gift of Life Network.