Powerade brings 'just a kid' to Canada
How the drink brand is leveraging a U.S. platform online and in-store to reach young men here.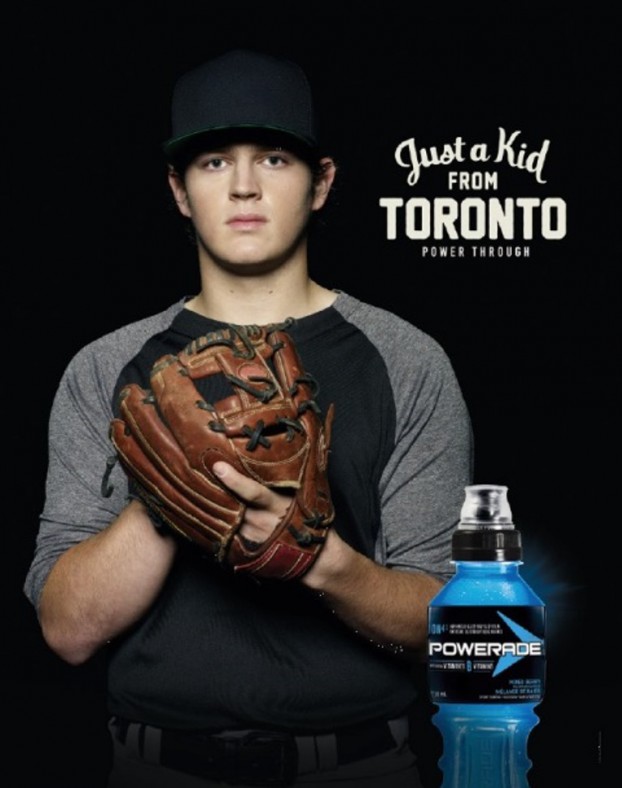 Powerade has adapted its "Just a Kid From" platform from the U.S. for this market, capitalizing on Canadians' passion for hockey to make the campaign relevant here with a TV spot and in-store creative using real teens.
The campaign, centred on the idea that every athlete, no matter how great, started out as just a kid from somewhere, launched in the U.S. last spring and has been rolling out ads with athletes such as the NBA's Derrick Rose.
In mid-December, Powerade in Canada kicked off its own version of the campaign, featuring hockey player Steven Stamkos in a national TV spot telling his personal story of going from a kid shooting pucks in his Markham, Ontario driveway to an NHL star.
Like its U.S. counterpart, the campaign also includes a merchandise component, on a "Just a Kid From" microsite. Consumers can customize clothing with the city they're from ("Just a Kid from Toronto" for example), as well as order Powerade merchandise for their own local sports teams. One dollar from every purchase will go toward Special Olympics Canada, a longtime partner of Powerade and its parent company, Coca-Cola Canada (in the U.S., fund go the Boys and Girls Club).
Powerade is also bringing the campaign in-store, with waves of POS creative (both in and out of section) featuring Canadian decathlete Damian Warner, focusing on hockey, as well as featuring real young athletes in various sports from around the Greater Toronto Area (see above).
While the passion points are different here (mainly hockey versus football or basketball in the U.S.), the insight behind the campaign felt very relevant to the Canadian market, says Sarah Bishop, brand manager for Powerade. Using hockey and Stamkos were also particularly relevant to the brand's main target, young males between 12 and 24.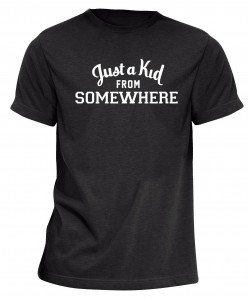 Longer versions of the Stamkos video have also been running online, on Facebook in particular, with Powerade promoting the campaign through its own social media and through its partners (Stamkos and Special Olympics Canada).
Sid Lee led creative for the campaign, with T1 on shopper marketing and UM handling media.
Correction: David Ortiz was not included in the original Powerade "Just a Kid From" campaign as this article originally stated.