MacLaren Momentum names new national leader
Matt Lewis has been hired as the engagement and experiential agency's managing director.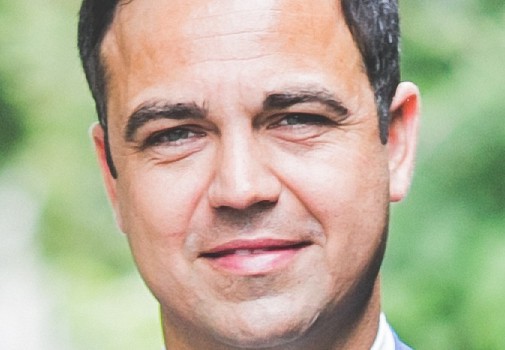 MacLaren Momentum, the brand experience and consumer engagement division of MacLaren McCann, has hired Matt Lewis as its managing director to lead the agency's work in Canada.

Lewis joins Momentum on Jan. 25 after nearly 10 years at engagement marketing agency GMR Marketing, most recently spending over four years as its managing director. While with GMR, Lewis worked with clients including SAB Miller, Telus, Nike, Ferrari, RBC and Wrigley.

In his new role, Lewis will work from the agency's Toronto office to lead promotional, experiential and event marketing efforts being done by teams there, as well as in Montreal, Vancouver and Calgary.

"We are servicing clients in all four offices across Canada, and Momentum and Matt will have a role in each of them," David Leonard, CEO of MacLaren McCann Canada said in an email to strategy. "We want all of our operating divisions to be incredibly successful and less dependent on the agency to drive their growth."

He added that the shop hopes to accelerate both growth for the experiential side at MacLaren Momentum and consequently, MacLaren McCann as a whole.

Though he is coming into a new title at Momentum, Lewis takes over leadership of the agency from previous president Mark Thompson. Thompson took on the role in February of 2014 following the departure of VP and general manager Ryan Walker, who went to retail activation agency Gorrie. Walker took on the role a year prior after previous president Robyn Gorman was promoted to the SVP and general manager roll for MacLaren McCann Canada.

MacLaren Momentum's clients include General Motors, Mondelez, William Grant & Sons, MasterCard and Wendy's.