ACTRA members send a message
A cheeky campaign helps the union show why the ad world should hire its performers.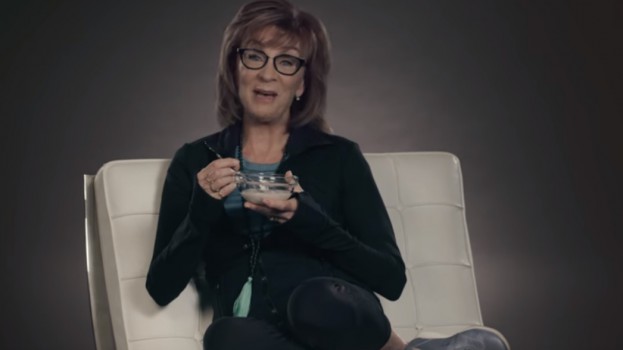 If you've ever hoped someone could just deliver that awkward message for you, now might be your chance.
ACTRA Toronto has teamed up with DentsuBos and 360i Canada on a campaign meant to show the advertising industry that its actors are the best in the business.
ACTRAgram.com lets users choose from various messages that can be tough to deliver (for example, "What do you even do at this agency?") and choose which of 10 characters can say it best – from the "busy career mom balancing it all" to the "trusted medical professional." The video messages can then be shared.
To save money, many agencies use non-union actors, but ACTRA is arguing that its roughly 15,000 union performers are the best around, and worth the cost.
Along with the website, ACTRA is bringing the "ACTRAgram" campaign to FFWD Ad Week in Toronto beginning today. Attendees can cast actors to record on-the-spot messages between 10 a.m. and 2 p.m. for today until Thursday at the TIFF Bell Lightbox.