When 'fit for purpose' isn't enough
Taxi 2's Daniel Shearer on the opportunities and pitfalls of content built for specific platforms.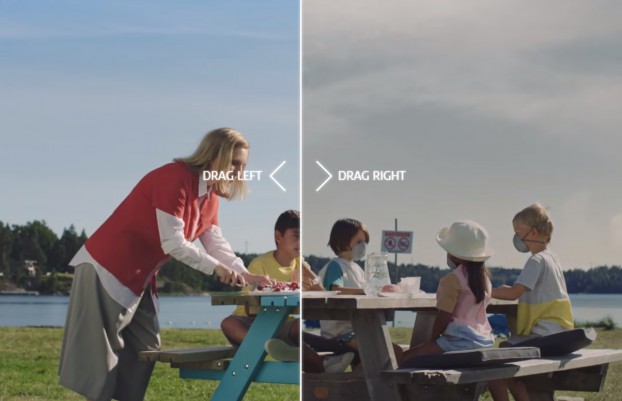 By Daniel Shearer
There has been much fuss recently about "fit for purpose" content – content that is designed for the places or platforms on which viewers experience it. The right length, an appropriate call to action, the right narrative for the context. Should there be sound? Are we encouraging a share?
This is a good thing. Considerations like this are becoming ever more critical as our hyper-fragmented media universe challenges brands to consider media realities they've never had to worry about before. We've all seen it done wrong – taking a 30-second spot, throwing it on YouTube, and calling that your "digital buy." Or slapping a piece of creative built as a print ad on Instagram and high-fiving that social strategy is taken care of.
We've got to get better at this.  And not only because consumers have higher expectations than ever before about looking for a value exchange when being marketed to but also because, when done right, fit for purpose content can unlock tremendous impact for your overall communications effort.
The good news is that getting to content built for the platforms and places in which it lives is relatively easy as long as you've got a plan. All it takes is the right upstream discussions, tools and planning processes to get it right – things like media and platform usage and behaviour, consumer insights and brand ambitions. Things we've long been using, just now with a more contemporary application.
But – and here's where it gets challenging – we can't just build the right content for its environment, connect the pieces as appropriate, and go for a long lunch. Our obsession with getting the content right for the platform can't distract from making great work. Impactful work. Work that connects on an emotional level.  Take SPP's "Earth 2045," (pictured above) a piece designed with a delightfully simple device to drive engagement. You can't help but "play" with it. But the content itself is also incredibly compelling.
Simply put, we can't let the science get in the way of the art. And never before as an industry are we more at risk of letting executional considerations trump the magic of creativity. Retailer Uniqlo has always been amazing at striking the balance. It's hard to choose only one example from everything it's done, but I've always been a fan of its "lucky counter" from 2010. Blending the worlds of social media and hard-working retail, the brand created a stunt where every time a consumer tweeted about an item of clothing, the price dropped.  The experience was killer (I remember going back multiple times in one day to track the program's progress) and it was designed specifically for its environment.
By this point, I'm sure we've all read the resignation letter Bill Bernbach gave Grey in the spring of 1947. It speaks to a disturbing trend he'd been noticing that the advertising industry, and Grey in particular, was starting to elevate formula and science above all else and that the immense impact of pure creativity would be left behind. He was "damn worried" that "we're going to worship techniques instead of substance."
Our challenge today is that it's no longer an "either/or." We have to be amazing at both. We must, of course, employ the strategic rigour to find the right place to be and build the right content for that place. But critically, we can't simply stop at content that is "fit for purpose" – it has to be jaw-droppingly great content too. Take GoPro's approach to its Instagram feed. Yes, Instagram is likely a perfect place to be given its target, but it's also the perfect platform to continually deliver engaging content that is bang-on for its environment. I can't wait to see how it leverages its new partnership with Periscope.
Perhaps I'll give Bill the final word. "I don't want academicians, I don't want scientists. I don't want people who want to do the right things. I want people to do inspiring things."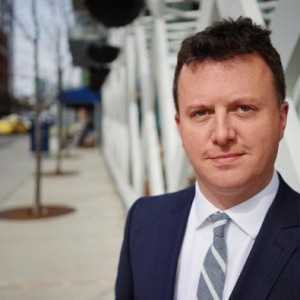 Daniel Shearer is general manager at Taxi 2.