Microsoft makes the most of a day
We all get the same 24 hours in a day, but the tech co shines light on those who use them best.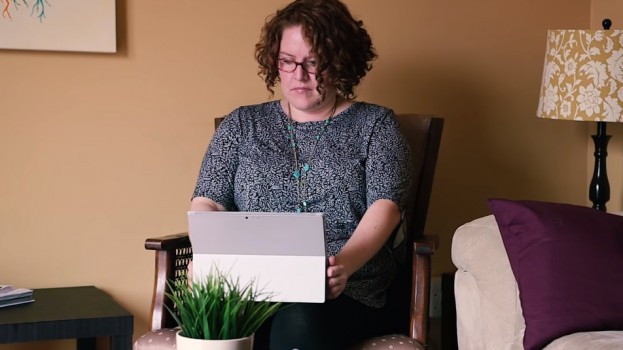 We all get the same amount of time in a day, but Microsoft Canada is putting the spotlight on Canadians who make the most of their 24 hours with a new six-part online video series.
"#My24Hrs" tells the stories of people who have used learning about technology to their advantage. For example, one young woman, who was born HIV positive, has used online media to help educate others. Another video tells the story of a transgender teen who first came out to her parents by sending an email.
The four-week campaign draws from the idea that we all get the same 24 hours in a day, and how we use it is up to us. The stories are being shared on Microsoft's social channels, with some paid support, and on a campaign microsite as a way to encourage others to capitalize on technology to do more with their time. Microsoft worked with Intercept Group on the campaign, with Dentsu Aegis on media.
While the videos do show Microsoft services (such as Outlook email), the idea was to put more focus on individual storyelling, not a particular product, says Marc Seaman, VP of education at Microsoft.
The campaign is also encouraging Canadians to share their own stories about technology's impact on their life using the hashtag. Overall, the campaign targets Canadians broadly, but there is a focus on teachers and students as well, Seaman says. Positioning investment in technology as a way to empower learning and a way to have a greater social impact is a key differentiator for Microsoft, he adds.
On Feb. 29 this year (Leap Day), Microsoft and the "#My24Hrs" story participants will deliver "24 Acts of Empowerment" during that extra day. For example, Microsoft employees will hold coding workshops in schools and its series' participants will do work with their charities of choice.