David's Tea co-brands for clean water
A new product line with Me to We will help fund clean water initiatives in Kenya.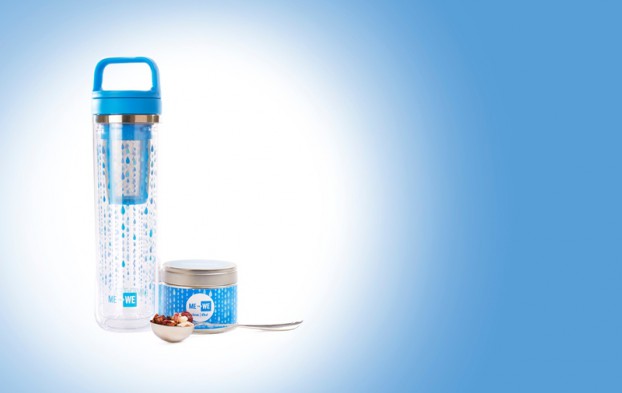 Retailer David's Tea has launched a new partnership with Me to We, creating a line of co-branded products that will help support clean water efforts in Kenya.
Beginning Feb. 15, all of the brand's 193 locations in Canada and the U.S. will begin carrying a new fruit tea and other products such as a travel mug and Rafiki bracelets, which are made by 1,400 women in Kenya, to be sold through the organization and retailer. A portion of sales from those products will go toward clean water initiatives (such as building wells) in developing communities of Kenya, through Me to We's charitable partner Free the Children.
The products will also be available for sale on David's Tea and Me to We's websites, with David's Tea's site heavily featuring the co-branded products. In store, the brand will also have dedicated displays and signage for the Me to We products.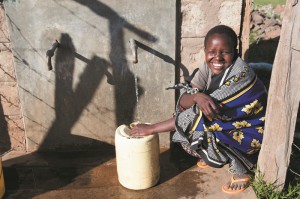 The tea itself will be available for at least a year, with the remainder of the products available while supplies last.

All products also include an eight-digit code that consumers can use on We.org to see the specific community where the donation is going, part of Me to We's "Track Your Impact" initiative. That ability to see the beneficiaries of fundraising has been increasingly important to supporters, says Roxanne Joyal, CEO of Me to We.

For its part, Me to We's philosophy is about having an impact through everyday choices, such as the tea you drink, she says.

Me to We approached David's Tea with the partnership opportunity and the focus on clean water was the right fit for the tea brand, says David Segal, co-founder and brand ambassador for David's Tea. Although it has had some charitable partnerships before, this is the most extensive one the brand has formed to date.

Both David's Tea and Me to We's consumer bases skew younger, but Segal says this initiative is meant to appeal broadly. "I think this is a really interesting way for people to get involved on an individual level."

David's Tea and Me to We will be supporting the partnership with social media and PR. David's Tea works with NKPR, and handles creative (such as package and signage design) and social media in-house.