Delissio cooks up a live streaming plan
The Nestle brand is "Pizzascoping" its pies via Periscope to get attention on National Pizza Day.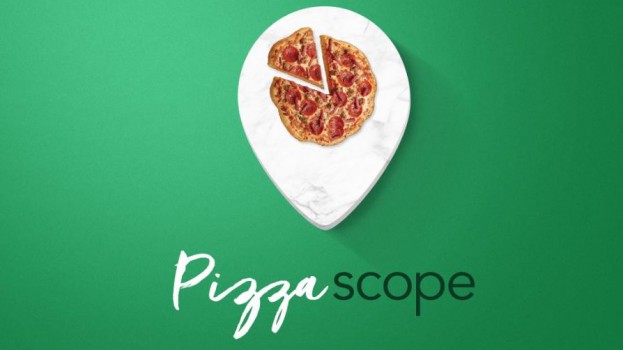 If you hate waiting for your food to be ready, you might not like Delissio's National Pizza Day plans.

Beginning at noon today, the Nestlé Canada brand will live broadcast pizza cooking in an oven via Periscope and will continue to do so until 8 p.m. tonight.

Twitter users who engage with the brand using #pizzanight or #soireepizza will be able to win "Pizza for a Year" and "Pizza for a Month" coupons. Delissio worked with Toronto's OneMethod on the "Pizzascope" campaign as well as with Narrative PR.

"On arguably pizza's greatest day of the year, we wanted to celebrate in a unique, irreverent way that is true to ourselves," Heena Verma, marketing manager for Delissio at Nestlé Canada told strategy via email.

Overall, the brand is going after its Delissio Rustico female, millennial target (between age 25 and 34), who are spending increasing amounts of time consuming video content. The brand is also continuing to challenge itself by using social media in innovative ways to differentiate from the competition, she says.