How confident are Canadian consumers?
Nielsen looks at areas where spending might dip as the majority of Canucks think the country's in a recession.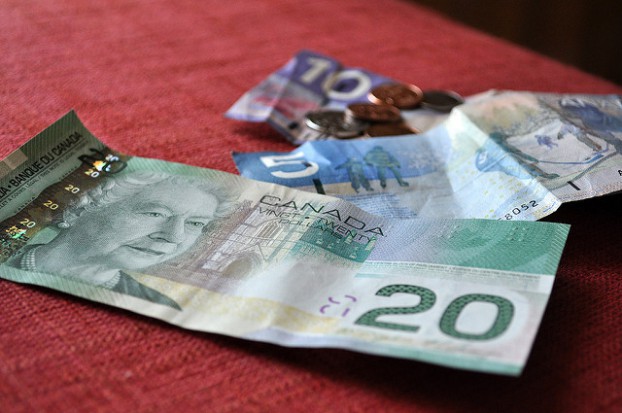 The percentage of Canadians who feel the country is in a recession was down in the last quarter of 2015, but 65% of us still think we're in a downturn.
That's compared to 71% who said they felt Canada was in a recession in the third quarter, according to Nielsen's Global Consumer Confidence Report for Q4, which polled 30,000 online consumers from 61 countries.
Globally, the consumer confidence index hit 97 in the last quarter, down from 99 in the previous period to the same level as the start of 2015. The third quarter had been the highest mark for consumer confidence since 2006, according to Nielsen.
In Canada, consumer confidence actually rose two index points to 99 in the last quarter. Only index scores above 100 indicate optimism, based on Nielsen's methods. The U.S. reached 100 index points in the last quarter, although it was down by 19 points.
More than half (55%) of respondents globally said they felt they were in a recession in the last quarter of 2015, up slightly from 53% at the start of the year.
In North America, immigration and terrorism were considered the biggest concerns for consumers, followed by the economy, political stability and health.
In terms of spending intentions, holidays and vacations (29%) and new clothes (22%) were the top areas where Canadian consumers plan to spend money after paying for basic living expenses, followed by home improvements (20%). However, 28% plan to cut back on vacations, and 50% plan to cut down on out-of-home entertainment. Additionally, 43% said they plan to switch to cheaper grocery brands to save money.
Image via Carissa Rogers on Flickr