Nissan wins ICA Client of the Year Award
The car manufacturer was recognized in the award's second year.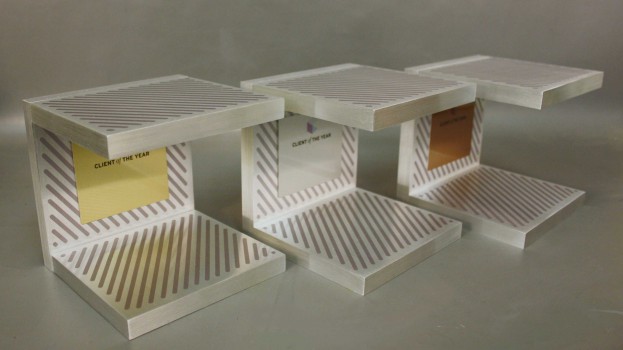 Agencies competing to win new business is a big part of the industry. But from time to time, having shops decide which clients stand out is important too. That, in part, is what led the Institute of Communications Agencies (ICA) to launch its Client of the Year Award, handed out for the second year.

"Although everyone looks at agencies for [great work], there's an old saying that clients get the work they deserve," says David Gibb, EVP and managing director of J. Walter Thompson Canada and chair of both the ICA's board of governors and the Client of the Year Award.

"In this business, we always focus on agencies competing for clients," he says. "[The award] kind of puts the shoe on the other foot and sets clients up as the kinds of organizations that agencies really are hungry to work with."

Presented at the CASSIES on Feb. 19, the awards recognized clients deemed great to work with by their nominating agencies. This year's Gold winner was Nissan Canada, nominated by Juniper Park\TBWA. Among the car brand's work with the agency is its Hollywood trailer-style campaigns, featuring drivers under siege by snow-throwing trees come to life, among other conditions.

Juniper Park\TBWA also put forth Silver winner CIBC, while Mondelez International picked up Bronze after being nominated by FCB.

The award, judged by senior members of the industry, is based on a client's successful interface with an agency, organizational structure, measurement practices and data use.

"I would say that the first thing is true, deep-rooted will and intent to actually form a good partnership," Gibb says of what makes a winner.

A Client of the Year win is also a testament to a company's working environment and a way to recruit new talent, he says.