Citizen Relations opens The Colony Project
Amanda Shuchat will lead the new PR agency, which will focus on helping clients reach audiences outside their usual targets.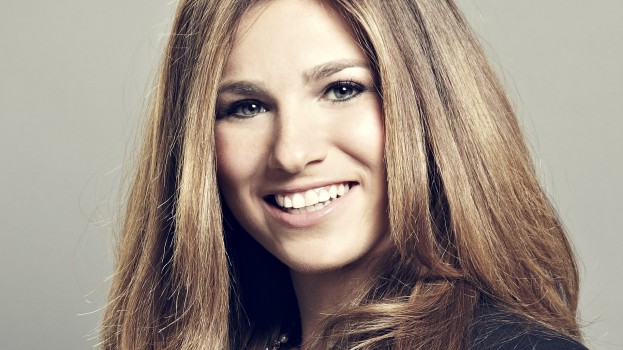 Citizen Relations has opened a new PR agency in Toronto that will focus on helping clients reach new audiences outside their traditional targets.

The Colony Project launched Wednesday in the same Toronto building that houses Citizen and other members of the Vision7 network, Cossette and Jungle Media.

"We started to see a need to have a second agency within that larger network that could do some things a little bit different than Citizen so that we could cater to different types of clients," says Amanda Shuchat, The Colony Project's managing director, who moves over from her VP role at Citizen.

"What Colony allows is for a bit of a smaller agency with the capabilities of a large one to really get closer to companies within the building – like Cossette, for example, where we could really integrate with them on some of their clients and merge the gap between media, creative and PR."

Colony will make use of Cossette's strategy team and insights to look at clients from a "different vantage point," she said.

Shuchat is the only one moving over to the new shop from Citizen but she has hired three new employees for Colony: senior account manager Janine Smith, and account executives Rachel Lehman and Stella Karami. The new agency will be looking to grow its Toronto staff in the next two quarters and open a Montreal office this year, Shuchat said.

Hyundai and Alcatel have moved over from Citizen to become clients of Colony, which Shuchat said promises to be more "innovative" and "scrappy." Hyundai moved over because it wants to reach new audiences, she said.

"So instead of doing the traditional PR for them where we would reach automotive media and press, we're looking to really get them out of that space – how can we get people talking about them in the lifestyle space or tell their business story, or how can we get the right influencers on board. It's a bit of a nuance and it allows us to really grow in different ways."

For the car brand, the agency is focusing on men aged 18-30, and also wants to highlight the company's design qualities to an audience that cares about high design.

"We really need to customize it based on the client to figure out what the right approach is for them, rather than a one-size-fits-all approach," Shuchat said.

The new agency has also won the account for M&M Meat Shops.

Vision7′s network includes four operating divisions – Citizen Relations, Cossette, Vision7 Media and The Camps Collective.

Citizen Relations won silver in the PR category at strategy's 2015 Agency of the Year awards.