Shoppers Drug Mart marketing team now under Loblaw
SVP marketing Shelagh Stoneham's position has been eliminated as part of the changes.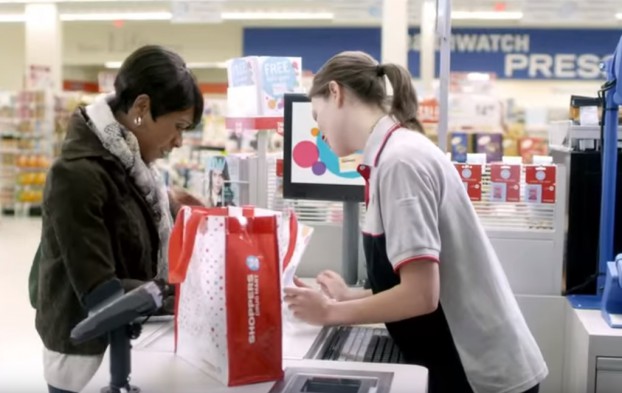 Shoppers Drug Mart's marketing team is now under Loblaw Companies leadership, with SVP of marketing Shelagh Stoneham's position now eliminated.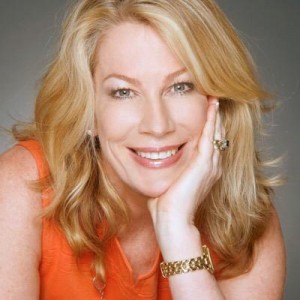 Uwe Stueckmann will now assume the role of SVP marketing for both Shoppers Drug Mart and Loblaw Companies, the company confirmed, but it was not able to provide further detail at press time.

"A decision was announced this week to fold Shoppers Drug Mart marketing under Loblaw's leadership and therefore my role was eliminated," Stoneham told strategy.

Since Loblaw Companies acquired Shoppers in 2013, it's been restructuring several departments, and the marketing team is among the last to be reorganized, she says.

Stoneham will remain with the Shoppers team for the next month or so to help ensure a smooth transition, she says. "I am a loyal customer, and I'm a loyal shareholder," she says. "I wish the organization continued great success."

Stoneham joined Shoppers as SVP, marketing in August 2014, filling the role left vacant for about a year by Sandra Sanderson, who became EVP marketing at Walmart Canada. Prior to joining Shoppers, Stoneham held several senior marketing and communications positions at Rogers.