Narrative PR names new managing director
Former High Road president Sarah Spence joins the Bensimon Byrne shop.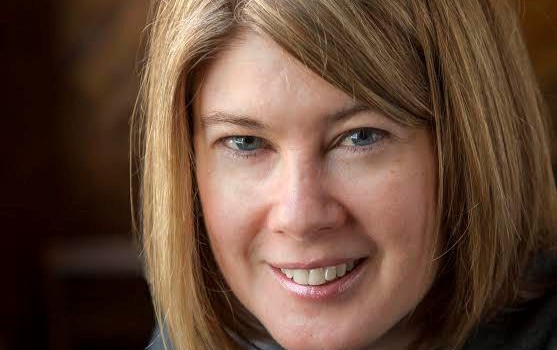 Narrative PR has announced that Sarah Spence, most recently president at High Road, has joined as managing director.

Spence was with Omnicom-owned High Road for the past decade, and served as president for the last four. In her new role, her key focus areas will be client service, professional development and new business.

Narrative PR, which won Silver at strategy's PR Agency of the Year awards in 2014, was created by Bensimon Byrne in 2007 and works closely with that agency and its digital sister shop, OneMethod (all three groups share a single P&L and work across clients). Among its current clients are Bayer, Nestlé, Blackrock, Aldo, Blistex,  Dockers, Cactus Club, Green Lid, Scotiabank.

Previous managing director and Narrative founder Amanda Alvaro left the agency late last year to found a new shop, called Pomp & Circumstance with Lindsay Mattick, Narrative's former VP of creative and strategy.