Casper promotes the corporate catnap
The sleep startup wants Canadians to go to the mattresses to win a nap room for their workplace.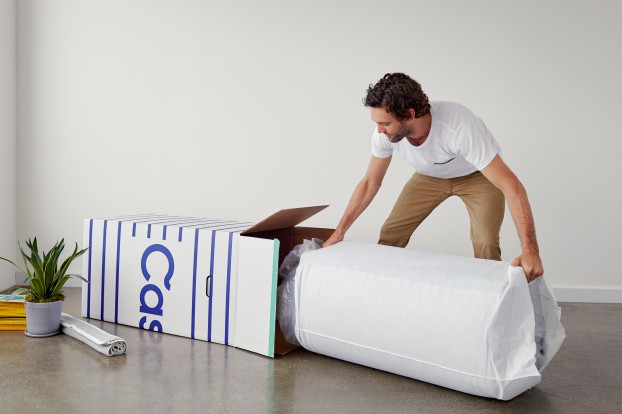 Offices in the marketing and advertising world have their fair share of perks, but if you don't have a nap room yet, read on.
New York-based online mattress retailer Casper is hoping to connect with Canadian workplaces (and sleep enthusiasts) with its new "Nap Like a Boss" contest.
Launched March 2 and running until April 7, the brand is taking to social media and connecting with existing customers to drive participation in the online contest, which asks for entries explaining in 100 words or less why Canadians want a nap room. The winning workplace will get two twin mattresses and sets of sheets and pillows from the brand, socks, 20 sets of pyjamas from Frank & Oak and West Elm bed frames.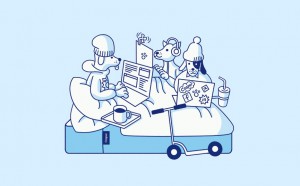 The contest is a first for the brand, whose research division Casper Labs found that health and wellness-related perks at work resonate with Canadians in particular, says Nicole Tapscott, general manager for Canada at Casper. In its research, 68% of Canadian respondents said they would nap more often if they had a dedicated space to do so at work.

The brand also partnered with Frank & Oak and Wattpad to create nap rooms for those Canadian companies.

The sleep startup launched in 2014 and first began shipping to Canada in November that year after social media buzz and word-of-mouth led to demand here.

While the condensed packaging (the mattresses ship in a container the size of a mini fridge), means the brand resonates with urban consumers, its target is broader than that, Tapscott says. A focus on free expedited shipping aims to help it appeal to Canadians, who often find expensive fees when online shopping off-putting, she adds.

In February, the brand also brought its OOH campaign to Toronto, with its quirky animated ads taking over transit. Casper handles its creative and media internally, and works with Rock-It Promotions on PR.

Casper says that less than 10% of mattress-buying occurs online right now, and it expects the global mattress market to grow to $24.6 billion by 2017.