Lightspeed launches e-commerce platform
The new Shopify competitor aims to help bricks-and-mortar stores get online without technical knowledge.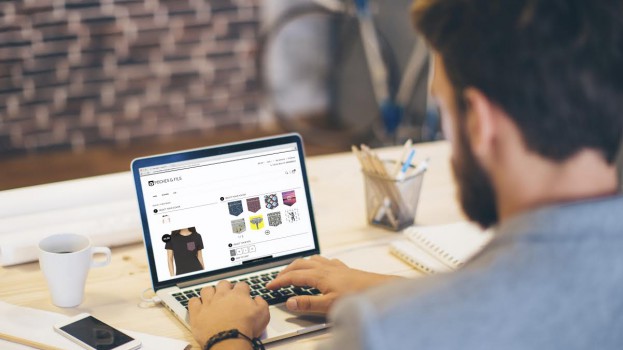 Montreal-based Lightspeed POS has launched a new e-commerce platform for small and medium-sized online businesses in North America.

The new Lightspeed eCom includes a cloud-based point-of-sale solution called Lightspeed Retail, in an effort to provide merchants a "one-stop shop" for their retail management.

Among the new features are tools for search engine optimization and blogging, social media integration and customized responsive design templates (that adjust to mobile devices). The platform is also multinational and multi-currency, allowing for businesses to configure their delivery areas and automatically calculate shipping costs for international orders.

The system also allows bricks-and-mortar retailers to automatically sync inventory, sales and customer data, according to a press release.

In a blog post on its website, Lightspeed notes that 90% of consumers research products online before they buy, and 25% of shoppers buy online after they've experienced and touched the items in-store, meaning that investing in an omnichannel experience is crucial.

The new offering is similar to that offered by Ottawa-based Shopify.