Craig Jenkins named CD at TracyLocke
New clients have led to the need for a permanent creative director at the shopper marketing agency.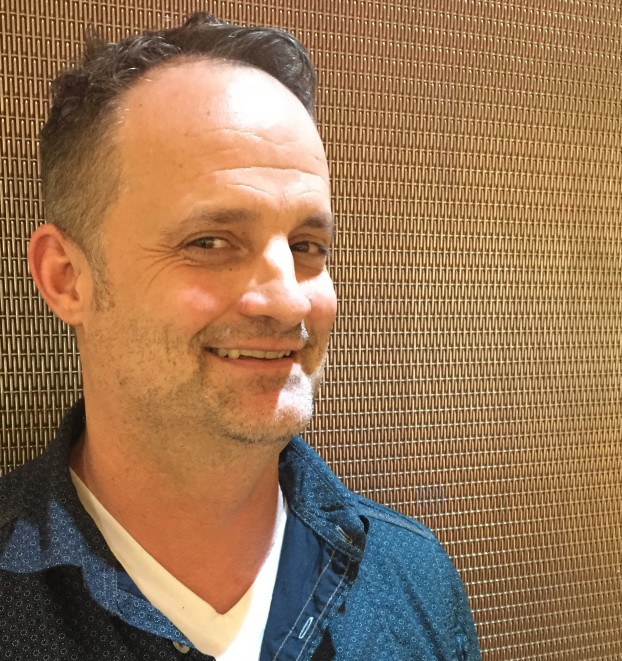 To keep up with demand after some big client wins, TracyLocke Canada has hired Craig Jenkins as its creative director.

The shopper marketing agency, part of the DDB network, decided to take on Jenkins – a freelancer for almost five years – in the leadership role after "two massive" account wins, VP and managing director Jason Dubroy says. TracyLocke became the AOR for SC Johnson in October and for Campbell's Soup in January.

"In any enterprise you get to a certain point where you need to expand your deliverables from both a creative and a strategy perspective, and that's why we opted to make the move," Dubroy says.

The agency had previously made use of CDs from within the DDB Canada network but decided after the recent growth that it was time to have its own dedicated CD.

"We were waiting for somebody special who we knew could take the enterprise to the next level. When Craig accepted the role, that was sort of it," Dubroy says.

Jenkins will be managing the creative for all of TracyLocke's clients, which also include Energizer, Edgewell, and PPG Architectural Coatings. He'll be reunited with Ian Matheson, the agency's associate creative director, with whom he previously worked at boutique shopper marketing agency Spider Marketing Solutions.

The hire is part of a broader expansion, Dubroy says, with new designers, ADs and CWs to come. "I think it's safe to say we're doubling the creative team," he says.

DDB rebranded its shopper marketing unit, formerly known as ShopperDDB, in July, moving it to Omnicom's global TracyLocke network. Its organization and reporting structure remained the same under DDB Canada.