Check it out: A sexy spin on the coffee break
Harlequin's new campaign cheekily acknowledges the need for a little escapism.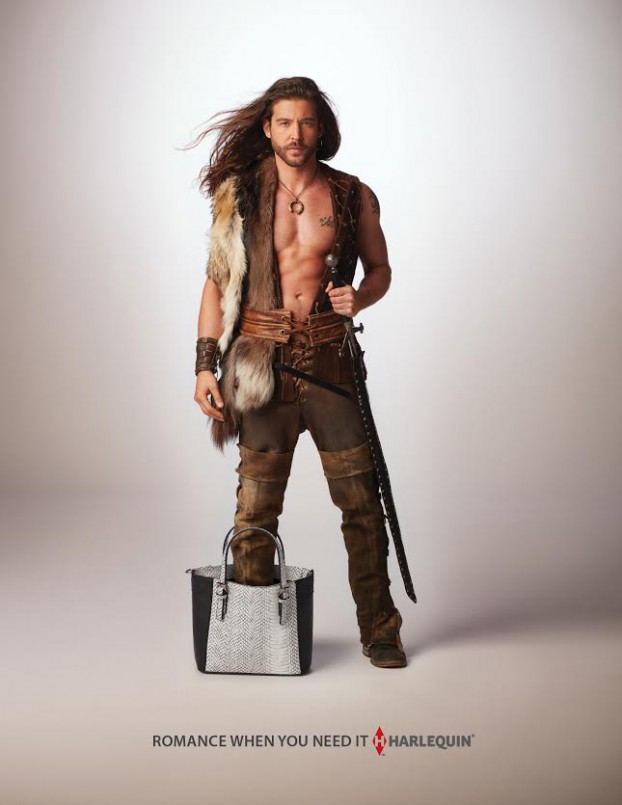 We all work hard and most of us can appreciate some escapism, whether it's through some Netflix-binging or just daydreaming.

Harlequin thinks it can help women make the most of their breaks from a busy day with their romance novels.

The new "Romance When You Need It" campaign from BBDO Toronto includes a playful video spot featuring a group of female co-workers celebrating their break from a hard day's work by bringing their fantasy characters to life.

This year's campaign is similar to an approach Harlequin took last summer with its escapist videos featuring women at home distracted from the banalities of everyday living by their book's beaus come to life (see below).

The new video is included on a campaign microsite which includes descriptions of the publishing company's titles and a link to 17 free romance downloads. The campaign also includes print – putting the spotlight on the seductive literary heroes, with the brand's "Whatever You're Into" tagline – and social media, along with a targeted online buy, in-store, loyalty and event programs, and blogger outreach.

Okay, so maybe there's just a bit of indulgent cliché use (sexy cowboy, anyone?) but a little cheese never hurt anyone.