Strategic Objectives wins Sears
The PR shop will aim to position the retailer as a go-to store for Canadians.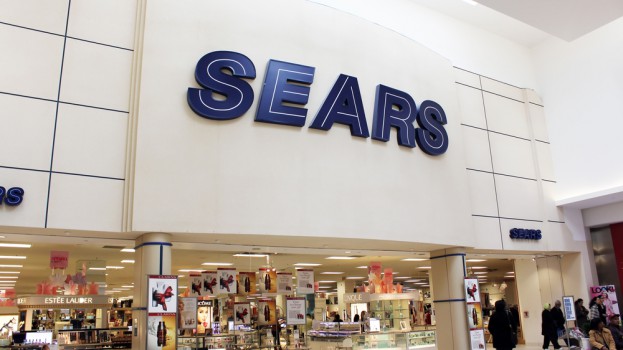 Strategic Objectives has been named PR agency of record for Sears Canada.

Sears previously worked with agencies on a project basis and didn't have an AOR. Strategic Objectives, selected after a multi-agency review, will now lead digital, public relations, social and influencer relations strategy for Sears.

In a press release, the agency's co-founder and president Deborah Weinstein said that its social PR program will position Sears as the go-to for Canadians looking for fashion, home and lifestyle products.

Strategic Objectives' work for the retailer began earlier this year with its "#HappyRenewYear" program promoting Sears' health and wellness products and it is currently planning upcoming programs for throughout 2016. The retailer has also worked with Toronto agency Bimm on recent campaigns.

Last November, Sears appointed Carrie Kirkman as its president and chief merchant, a new role for the retailer, which stated that its vision was to reinstate itself as an iconic lifestyle brand in Canada.