TVO lauds the 'wow' moments
A new marketing campaign aims to make the broadcaster more of an educational partner.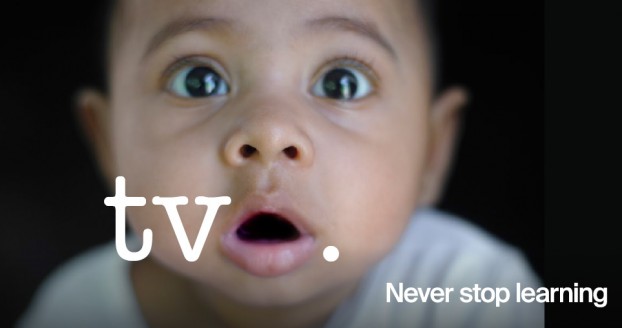 It's a special moment when you learn something you didn't know before, and TVO is using that insight of "oh" moments in a new marketing campaign.

Launched earlier this month and running through March, the "TVOh" campaign's 30- and 15-second TV and online video spots centre on close-ups of people dropping their jaws when the penny drops for them.

This is the first campaign for TVO in about a year, when it first launched its "Never Stop Learning" positioning.

"This is about moving TVO to being Ontario's learning partner, more than a broadcaster," says Andrew Steele, vice president of strategy, marketing and communications at TVO. "It's been a gradual transition we've been making and this is another step in that campaign."

The spots will run on TV, as online pre-roll and in cinema. The campaign also includes OOH, including billboards and transit ads and digital display ads on sites such as MSN, Yahoo and AOL. The campaign is also being supported on-air on TVO and through its social media channels.

In addition, the campaign includes specific digital ads focused on TVO's educational products like its online gaming to help build math skills among kids, or its TeachOntario social network for teachers.

The buy extends across Ontario outside of just Toronto (Steele notes that it's "TVO" not "TVT") but in particular, the ads go after 35 to 55-year-old parents, to ensure they see the educational value of TVO.

Cleansheet Communications developed the campaign, with PHD on media.