Reitmans works it with Willow & Thread
The retailer uses real women entrepreneurs to help push its workwear line.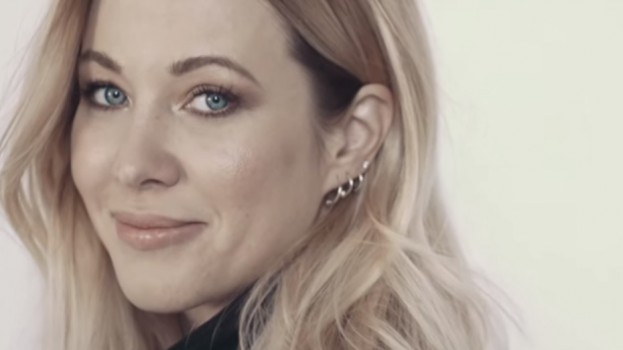 Reitmans has launched a new influencer-led campaign for its Willow & Thread apparel line, aiming to reach women hoping to make a good impression at work.

An online video called "#ThePowerofStyle" features four female entrepreneurs – interior designer and photographer Lori Andrews, stylist Erica Wark, image consultant Gerardine Jeune and Karolina Jez, Notable.ca's Montreal editor – talking about personal style and their views on fashion.

"We wanted to build a national, public relations campaign inspired by real-life, contemporary working women," Jeannie Vondjidis-Miller, Reitmans' VP of marketing and visual presentation, told strategy. That was why using real entrepreneurs, as opposed to running a more traditional campaign, was important.

In particular, the video and the Willow & Thread line, launched last September, targets women around age 35, who aren't necessarily "suit wearers" but who are looking for work clothes that make a great impression and reflect her personality, she said.

The video includes French and English versions and is being supported on Reitmans website and through paid social media on Facebook and Instagram. Reitmans worked with influencer marketing agency Made In and Shoot Studio for the video.

The retailer has been on a path to reinvent its image to be considered more of a stylish choice (including by signing on actress Meghan Markle as the new face of its marketing), while still focusing on its variety of fit options. Recently, for example, it launched a new campaign around denim, centred on the great feeling of finding the right pair of jeans.